Hana vs. The Monoglove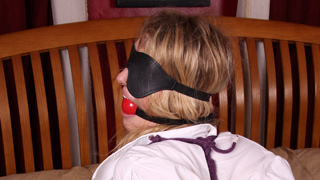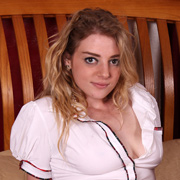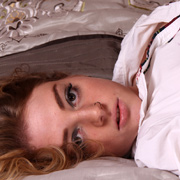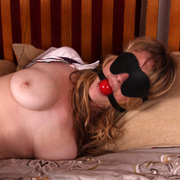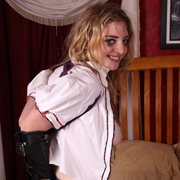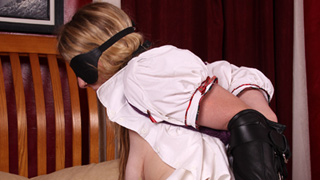 I'm happy to welcome another newbie to Bondage Junkies, Hana. When she told me she was double-jointed I had to see for myself. Using one of my tightest armbinders it slid up her arms like butter. Hana is so flexible in fact that even with everything strapped tight, she still had some wiggle room. Nothing a quick rope harness couldn't fix. Gagged and blindfolded she tries her to try and get free but is all smiles when I finally let her free. For her first time bound, I'd say she liked it!

Viorica vs. The Bed Bouncing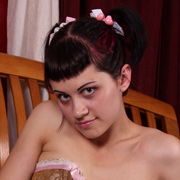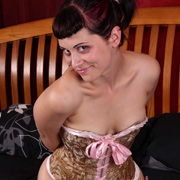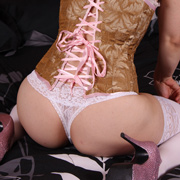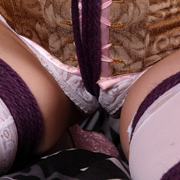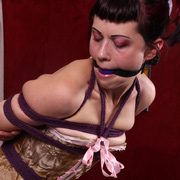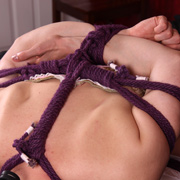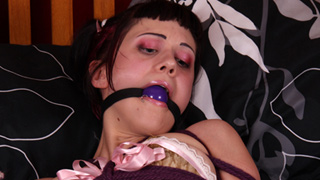 Sometimes there is no pleasing anyone. With Viorica she can't wait to be tied up, but as soon as the ropes go on she's trying to paw her way out. A few decoy ropes keep those fingers occupied as her frustration grows. After a few minutes I can tell she expected to escape by now and I decide to add more ropes just to frustrate her more. When the realization finally starts setting he rationality flees leaving her bouncing on bed, but still helplessly bound.

Kizzy Lee vs. The Low Setting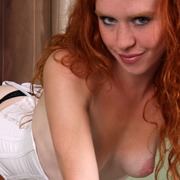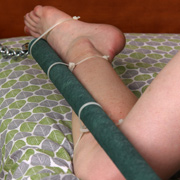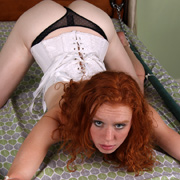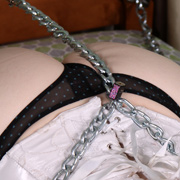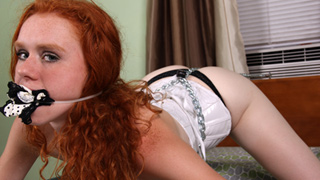 Kizzy is the type of girl who will try anything once which is good for me; I have lots of new things to try. With a few chains, poles and zip ties I have her well secured to the bed including a waist chain keeping her ass up in the air. I had a feeling her first magic wand experience might be a loud one so I zipped tied some panties into her mouth as well. As soon as it turned on I could see a shiver of pleasure course her body. After only a minute she explodes into an orgasm soaking the bed. If that's what the low setting can do, I wonder what happens on high!

Billie & Cali vs. The Key Hunt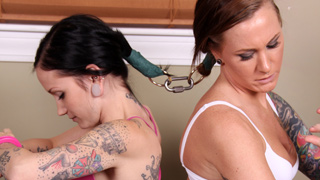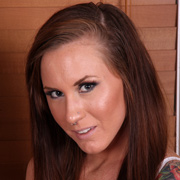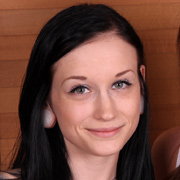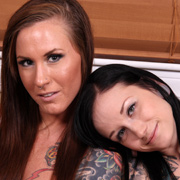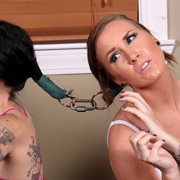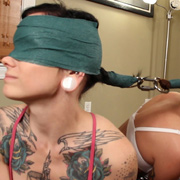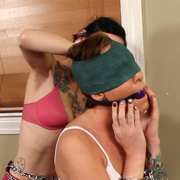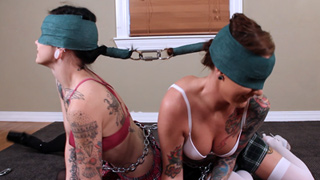 Billie and Cali are secured by a waist chain and vetwrap ponytails with their hand handcuffed in front. Both girl look amazing bound in their little skirts. As I blindfold both of them their keys are tossed into the room for them to find. Whoever can get out first enjoys the spoils. Cali starts off strong finding a key first and even dragging Billie by her hair across the floor to get it! Billie knows the real prize is not escape though; it's Cali bound up and under her control... even if that means a little cheating. Then again, who am I to judge. I'd do the same thing.

Nyxon vs. The Tight Ropes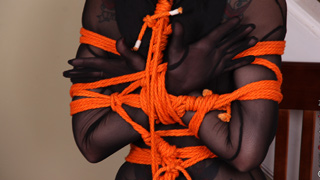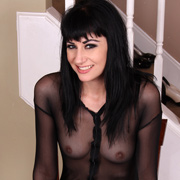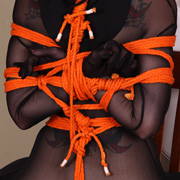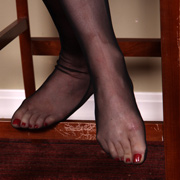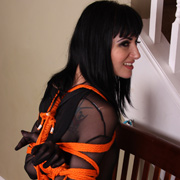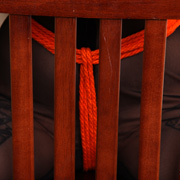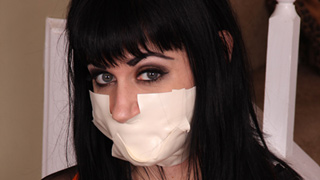 With Halloween coming up soon, what better way than to decorate Nyxon up with a little rope. With her arms in a loose reverse prayer I coiled and cinch them tightly with several coils of rope. Right away she knew she was in trouble with her arms frozen in place. After adding a foam gag my little decoration came to life as she tries to get free. As Nyxon hopelessly struggles one question remains, does she deserve a trick or a treat?