Nyxon vs. The Tight Ropes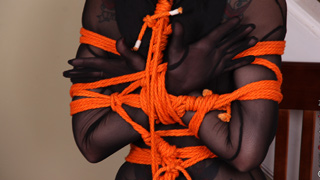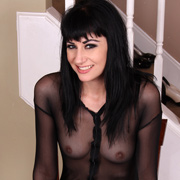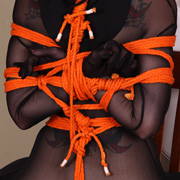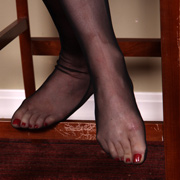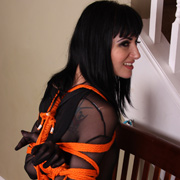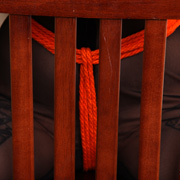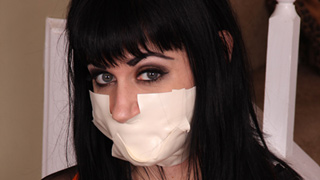 With Halloween coming up soon, what better way than to decorate Nyxon up with a little rope. With her arms in a loose reverse prayer I coiled and cinch them tightly with several coils of rope. Right away she knew she was in trouble with her arms frozen in place. After adding a foam gag my little decoration came to life as she tries to get free. As Nyxon hopelessly struggles one question remains, does she deserve a trick or a treat?

Miss Crash vs. The Cleanup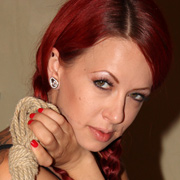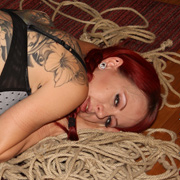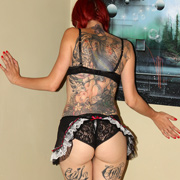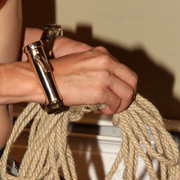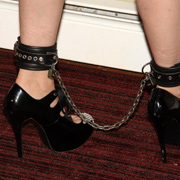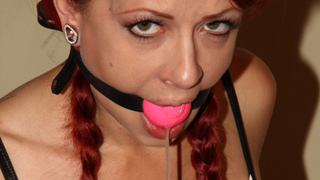 After two days of binding, tying, and playing with Crash my place was a mess. It's a lot of work tying up pretty girls and filming them struggle, so I felt it was only fair she should clean it up. Since I was the one with the keys to her shackles, Crash was all too agreeable. As I enjoyed every minute watching her clean up clothes, ropes, chains, and more I couldn't help but think. Why didn't I think of this before?

Rayna vs. The Casting Couch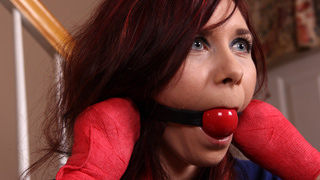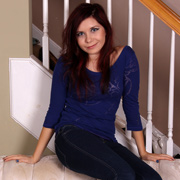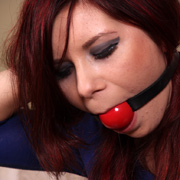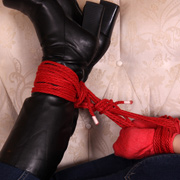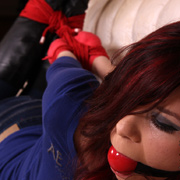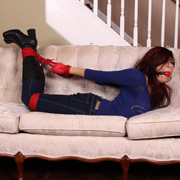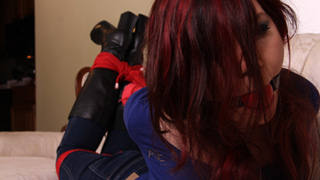 I love smashing preconceived notions to bits. When Rayna walked through my door she had never been tied up and a bit nervous of the prospect. I started her with almost everyones favorite, a big red ball gag. Matched with red vetwrap on her hands I tested to waters to see how she'd like it. While she fruitlessly tried to get the gag off with her balled up fists, I tied her legs and prepped her for a classic hogtie. Despite her utter helplessness, Rayna doesn't give up and struggles relentlessly against the ropes. If I didn't know better, I think I've converted another.

Ariel vs. The Wall Chains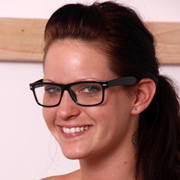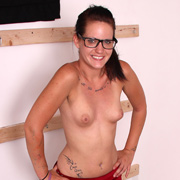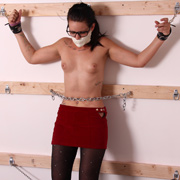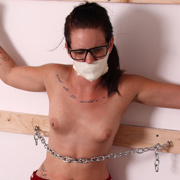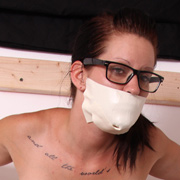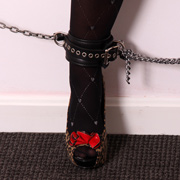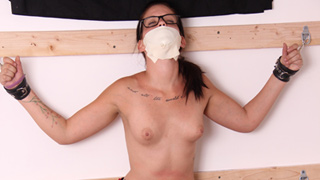 Ariel likes a good challenge and I'm more than happy to give her one. It didn't take much to chain her to the wall and add a foam gag to keep her quiet. I just sat back and enjoyed her struggle; especially as her skirt kept hiking up her pantyhosed legs. After a while though her vulnerable position gets to be too tempting. Ariel tries to squirm away but the chains hold fast. I try to decide to add more chain or maybe a bit of ticking. Both. Definitely both.

Harmony vs. The Mummy Virgin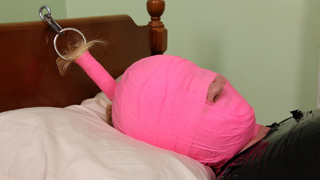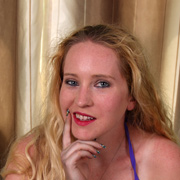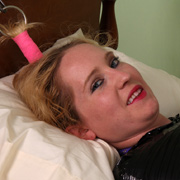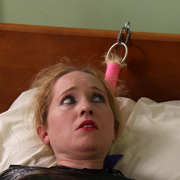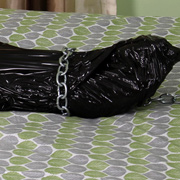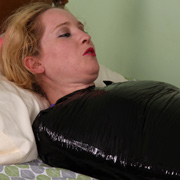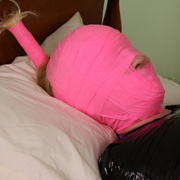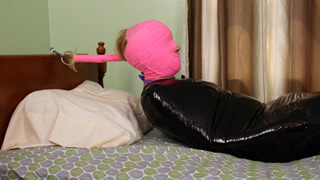 It has been a while since I had the opportunity to tie Harmony up again. I knew exactly what I was going to do, or so I thought. She made it perfectly clear that she really wanted to be mummified. Who am I to argue? With her in her bikini I wrap all her limbs in plastic before sealing her tight with black pallet wrap. A little chain and vetwrap secure her hair to the headboard and feet down below. Before wrapping her head in layers of vetwrap I asked her to try and escape. I was met with an incredulous look as if to say, why would I ever want to do that? I think she likes it!