Star vs. The Taped Elbows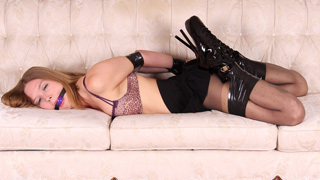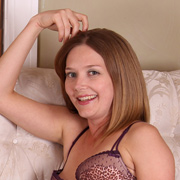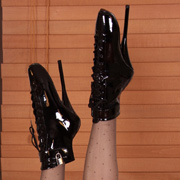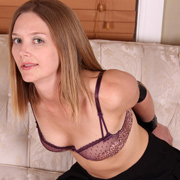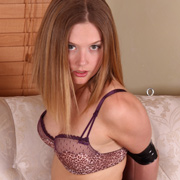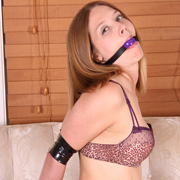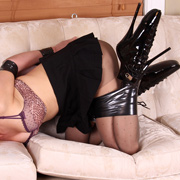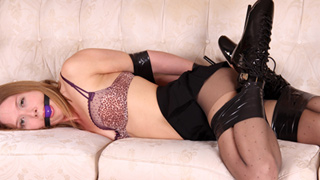 There's suffering for your art and then you have beautiful Star who truly gives 110%. With electrical tape in hand I secured her legs in a tight frogtie. Next came her arms and elbows, coiled in layer after layer of 2" tape. Almost immediately the tape pulls even tighter pulling her elbows even tighter together. Undeterred, Star struggles against her binds only to have them seemingly pull harder. For um.. safety reasons, yeah... I connect her wrists to an eyebolt leaving her literally drooling in a strappado.

Stormy Evans vs. The Moving Couch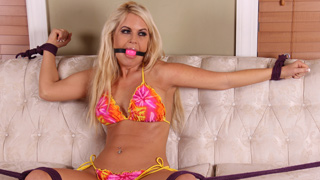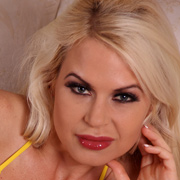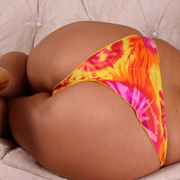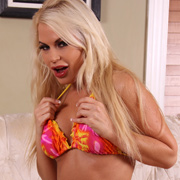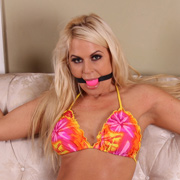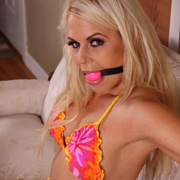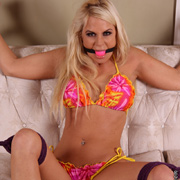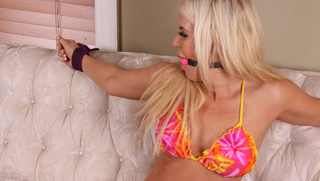 I'm not sure what it is about this couch, but girls get the impression it's easy to escape from. Stormy was no different when I tied her into a sitting spreadeagle. I wanted to be able to see every bit of her hard bikini body as she struggled and struggle she did! As the minutes passed she bursts into a frenzy causing the couch to move around the room. Still stuck I remove her top and tickle her into a squirming fit of desperation.

JEM vs. Pink & Purple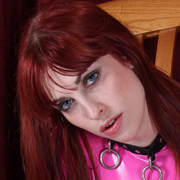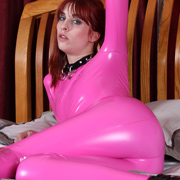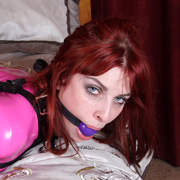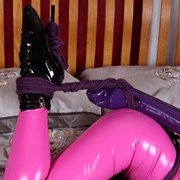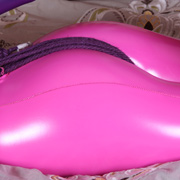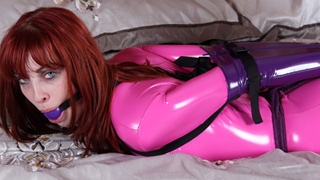 Social stigmas be damned, sometimes a guy just wants to play a little dress up. Being a bit old for toy dolls, JEM would make the perfect canvas for my fun. As soon as I get a pink body-hugging catsuit on her, on goes a pair of locking ballet boots. JEM already looks amazing but is lacking, well, accessories! A locking ringed collar is a good start followed by a super tight crotch rope and purple armbinder. Finishing off with a tight purple ballgag I stepped back to admire my struggling playmate. I can't wait to play dress up again!

Tracey vs. The Cold Floor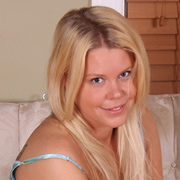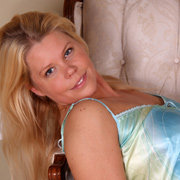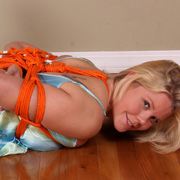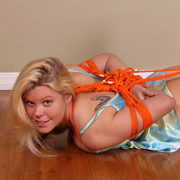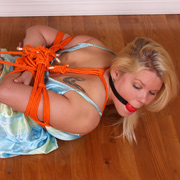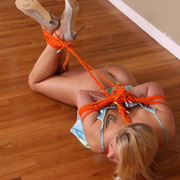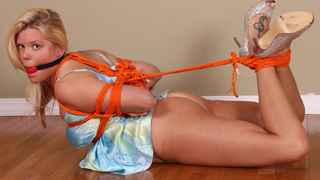 Dressed in some flimsy lingerie, Tracey sat eager for some rope. Today would be about predicaments as I looped the coils around her body leaving her tightly hogtied. With a quick hoist I had her on the cold floor causing her bound body to helplessly recoil. Protesting as I tightly buckled the 2" ballgag in her mouth, there was no escape now. Tracey was forced to choose between breathless struggling or freezing on the floor. Lucky for us, she wanted to stay warm!

Nyxon vs. The Crotch Rope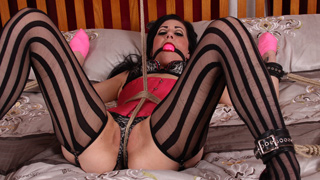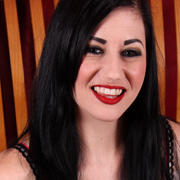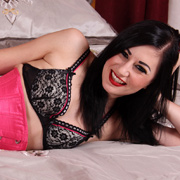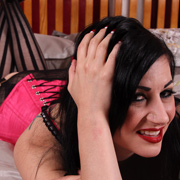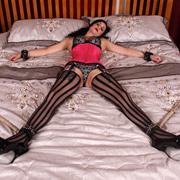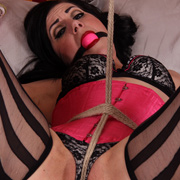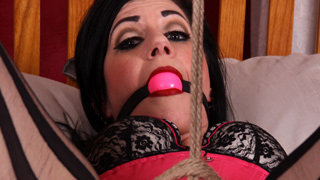 Things started so innocently. Some cuffs, a couple ropes, a ballgag and of course Nyxon in her hot pink corset. Then came the vetwrap to keep those pesky fingers from trouble. She suspected something was up though; it wasn't restrictive enough. I didn't leave her pondering long before adding a crotch rope to the mix. Nyxon renews her escape attempts but is eventually hoisted in the air by her crotch rope leaving the rope buried deep with her.