Amanda vs. The Tormenting Vibe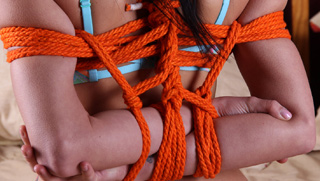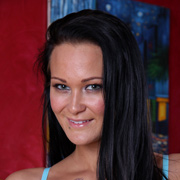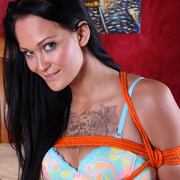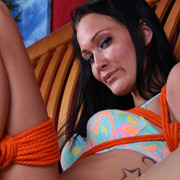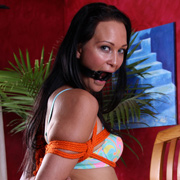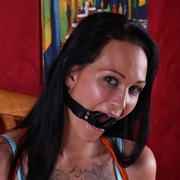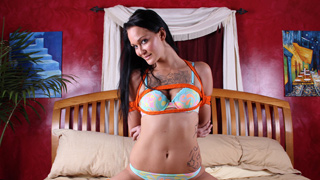 Answering the question "What is bondage?" is not easy to relate to someone from beyond the obvious. While I tied Amanda's legs and arms I tried to explain the concepts behind it. The Q&A was over when I strapped the ring gag in her mouth. She got really excited when I brought out the Hitachi but she didn't know what I had planned. Purposely keeping the straps loose I turned the vibe on low to give her a taste. I could see she was enjoying it, so I turned it up half way. Now I had her full attention as she squirmed around the bed trying to satiate her growing frustration. After I few minutes I turned it on high but this only frustrated her more. With the straps loose and her arms and legs tied she simply couldn't get enough pressure. Left in a frustrated heap, I think she's starting to understand.

Amy vs. The Vibrating Chair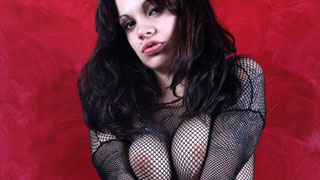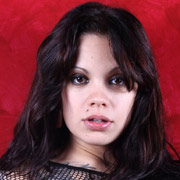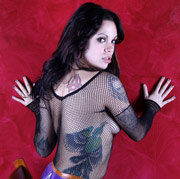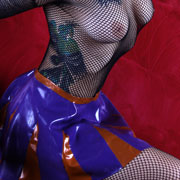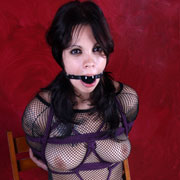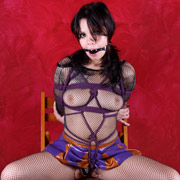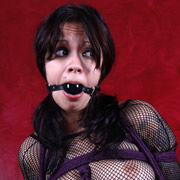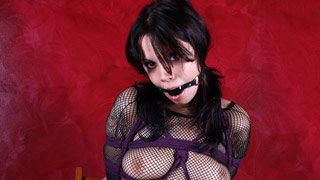 After wrapping her in tight purple ropes, A6M6Y6 (Amy) didn't think that a little wooden chair could hold her down. Knowing better I decided a quick demonstration was in order. It didn't take long for her to give up, especially with the vibe just out of her reach. I love to watch her cum so I strapped the Hitachi wand to the chair on high and watched the show.

Nyxon vs. The Nail Puzzle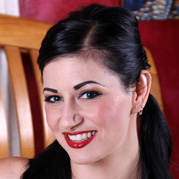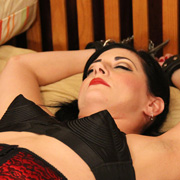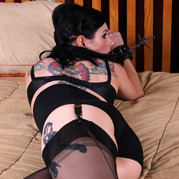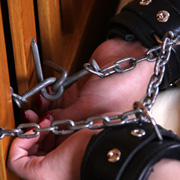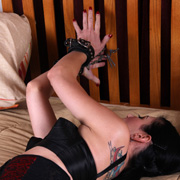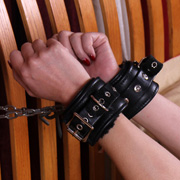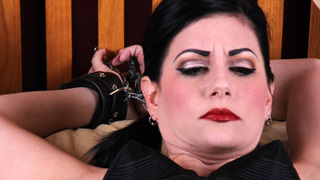 Nyxon wakes up after a night of wild escapades to find her lover left her a surprise. Bound hand and foot to her bed there is only one way to escape, figure out the nail puzzle. It seems simple enough at first, but Nyxon's awkward position make it a special challenge! Will she ever figure it out or will she have to wait for hours until her lover returns?