Leila vs. The Forced Experiment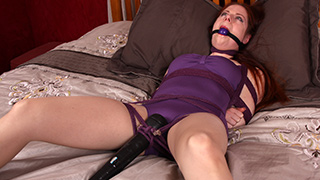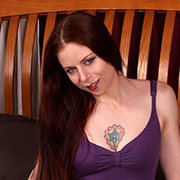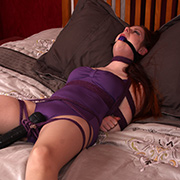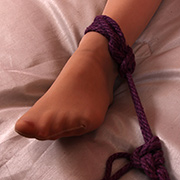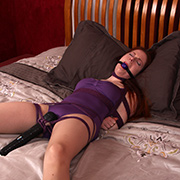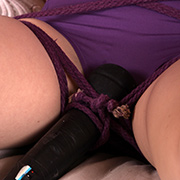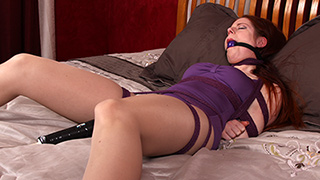 Leila has had more than her fair share of quality time with the magic wand in the past. With that much experience, it's safe to say her confidence is high that she'll not succumb to an orgasm. Whereas most participants in our experiments don't have much experience with a wand, it will be interesting to see how Leila does. Bound in a semi-spreadeagle on the bed, once the experiment starts there is no stopping it. Unfortunately (or fortunately) for her, trouble rears it head while still on low. Already she's feeling drained from desperately trying to resist a mind-blowing orgasm. While only halfway through the experiment, she knows she still has a very long road ahead.
Leila vs. Her Orgasm Quest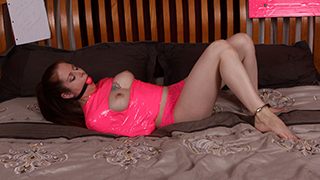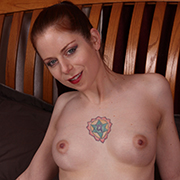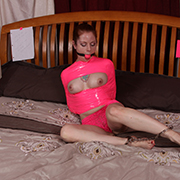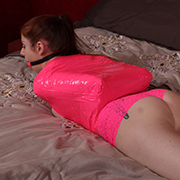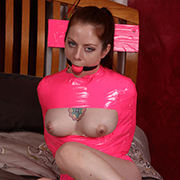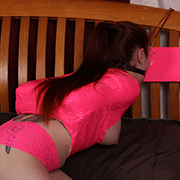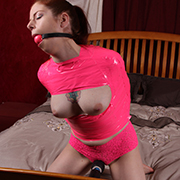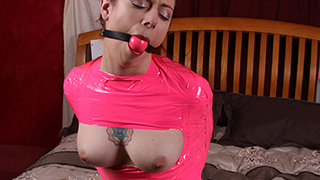 Knowing that Leila would be home alone for the day I felt she deserved some entertainment. Wrapping her upper body in duct tape leaving her breasts exposed she struggles until she finally tires and falls asleep. Waking up she finds only a note and a game. It doesn't take long for her to figure out that pressing the green button turns on the vibrator. She races over to it only to find it shuts off soon after. Now the game is obvious and she struggles to keep the vibrator going long enough to orgasm. With her arms and legs bound it's no easy task. Will she achieve her much desired orgasm?
Leila vs. Her Fantasy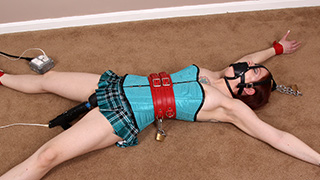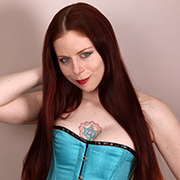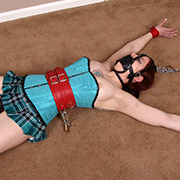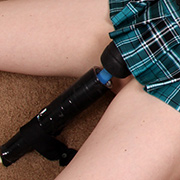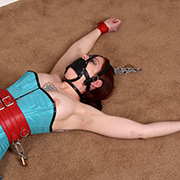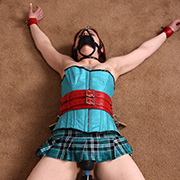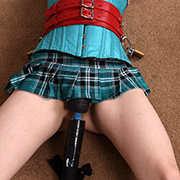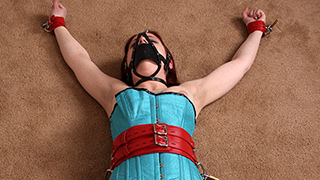 After revealing a fantasy she had I figured it was no time like the present to make it happen. Inescapably bound to the floor Leila has one simple task. Have an orgasm. For every minute it takes her 10 minutes is added to her release timer. Given her affinity for the magicwand it normally wouldn't take her long to climax, at least at normal power. Using a dimmer switch her wand is reduced to a mere rumble; a mild tease at best. With the minutes racking up will her fantasy turn into a disaster or everything she hoped it would be?
Leila vs. Her Restless Chair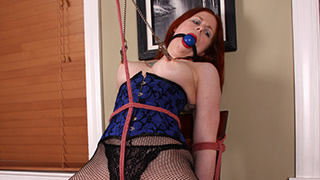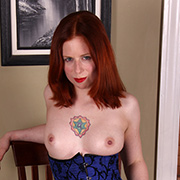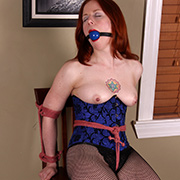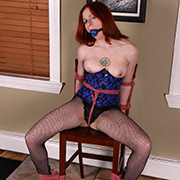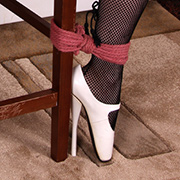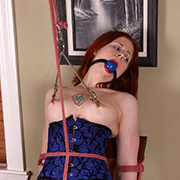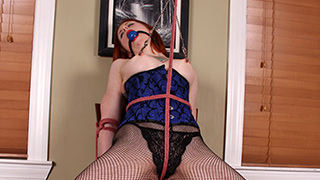 Leila is really pushed to her limit in this week's update. She starts bound to a chair wearing a tight corset and ballet shoes. At first she think she's getting off easy. Nothing too tight or even uncomfortable. When the clover clamps go on her nipples Leila's still not too worried. It's not until the suspension ring is lowered and her once crotch rope is re-tied to her clamps causing to new situations. The first is she must keep her hips high in the air to keep pressure off her nipple clamps. The second is her feet are not forced to stand in her ballet shoes with no way to find relief. Now it's just a waiting game; she'll eventually have to come down!
Leila vs. The Belted Prayer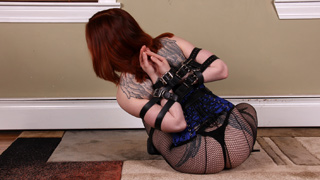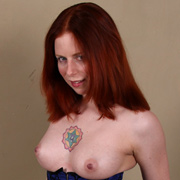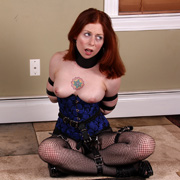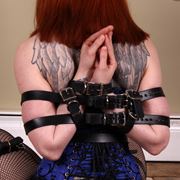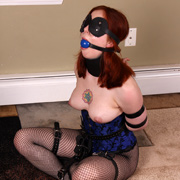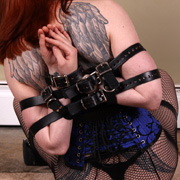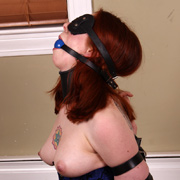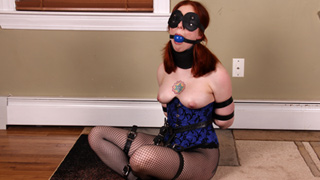 A buckle here, a belt there and before Leila knew it moving even her fingers was a challenge. Being a very flexible girl there was no need to take it easy. Folding her arms into a reverse prayer, belts circled around her corseted body and cinched in place. More circled her wrists and arms ensuring everything stays extra tight. Most importantly, the buckles are well out of reach of prying fingers. Finishing up with a large ballgag and blindfold, every movement becomes a challenge. Watching Leila struggle and look so sexy trussed up and helpless, I'm not sure I can muster the willpower to let her go.