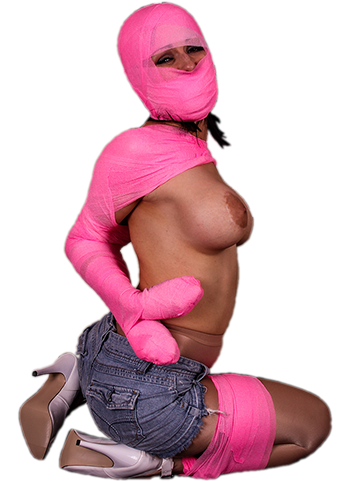 What does a membership give you?
Two FULL & UNIQUE weekly updates, over 121 hours of HD video, 32900+ high resolution images, and 513 original updates! I love bondage and strive to bring you incredibly unique updates every week.
How do you become a member?
Signup is easy and we offer several membership options to suit your needs:

$19.95 per month, $15.95 after that!
$49.95 for 3 months (20% savings!)
$89.95 for 6 months (33% savings!)
To pay with a credit card, click the button below:
To pay by e-Check/ACH, click the button below:
Do you offer other payment methods?
Yes, we accept

payments as well! Using the price list above, you can send the payment to john@bondagejunkies.com. Once received we will email you a username and password within 24 hours (typically within 4 hours).