Chloe vs. A Special Request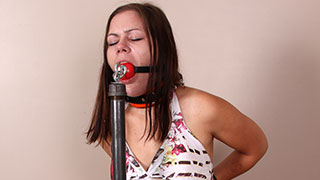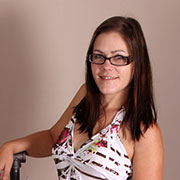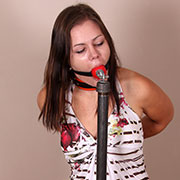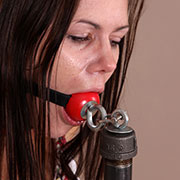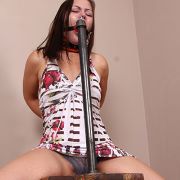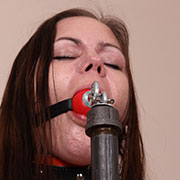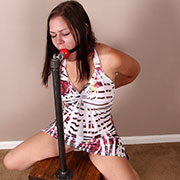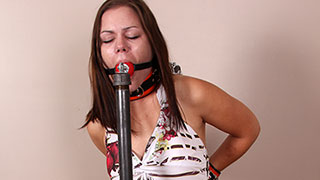 When Chloe walked through my door she was on a mission. She had played with fuzzy handcuffs and loosely tied ropes before, but she wanted more. Chloe wanted to feel really helpless. As that's our specialty here, I was more than happy to grant her wish. It didn't take long to get her chained up and helpless. Chloe had asked for an hour without release, but was ready to be freed after 10 minutes. Informing her that I intended to hold up our bargain really got her struggling. I guess that means that she really likes it!
Chloe vs. Her Bedtime Routine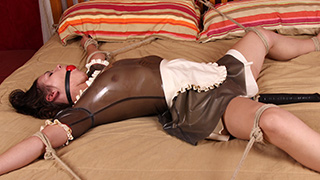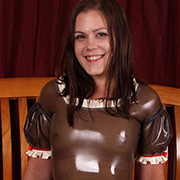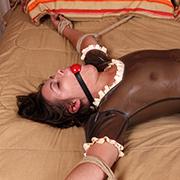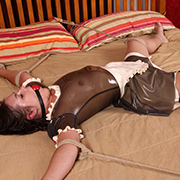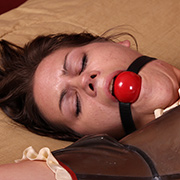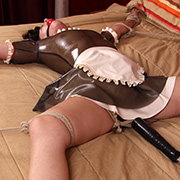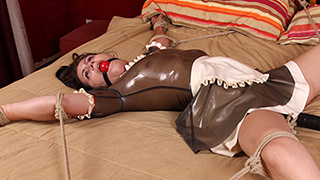 After a long day of cleaning and putting away toys a rubbermaid needs her rest. So as part of her routine, she is tied to her bed in a tight spreadeagle. Once gagged she's offered a special treat for hard work in the form of a magicwand between her legs. The ropes hold her tight as orgasm after orgasm washes over her. Thoroughly exhausted after nearly a dozen climaxes it's eventually turned off so she can get some sleep. Chloe seems content until the lights go off and she realizes it will be a long 8 hours before she's free again.
Chloe vs. Her First Impression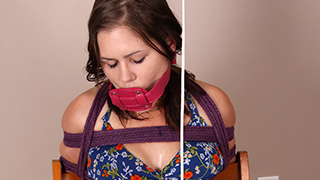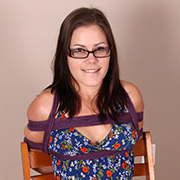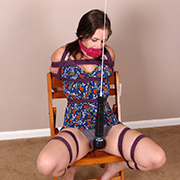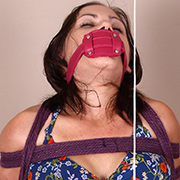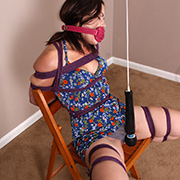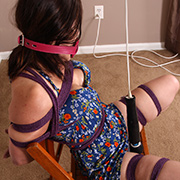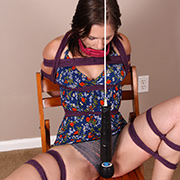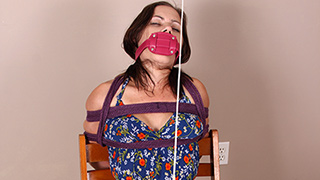 Chloe was in for a treat. She just didn't know it yet. Wrapped in tight ropes on a chair, legs frogtied, she's left in the perfect position. Before her fun though a 6" penis gag is strapped tight. If nothing else, it will give her something to focus on when the magic wand comes out. Hung from above, it lightly presses against her pussy teasing her immensely. Any move to press again it only pushes it away and further frustrating her. It only takes minutes before she's a drooling mess and willing to agree to anything for the sweet release of an orgasm. Does Chloe deserve it? One way or other she's going to end the day with a lasting first impression.