Crystal vs. Dixie's Crop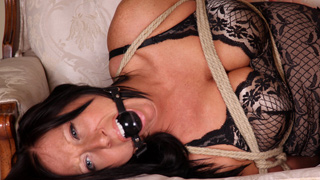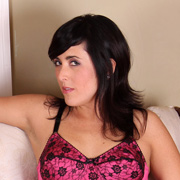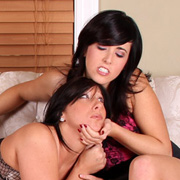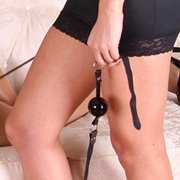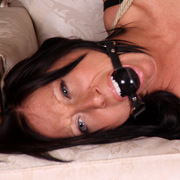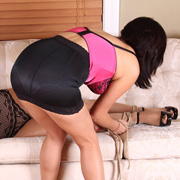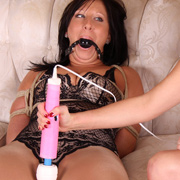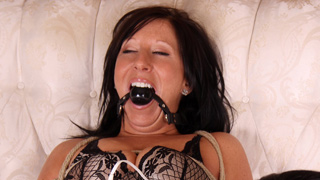 Crystal is a deep sleeper, but nothing that Dixie can't fix with her crop. Crystal awakens to find herself tied by her friends had. Unsure what to make of it, she protests but secretly wants Dixie to punish and control her. The crop swings slow at first but soon reaches full speed under Dixie's skilled hands. Crystal can only squirm and struggle in her ropes while Dixie has her fun.
Crystal & Dixie vs. The Kidnapping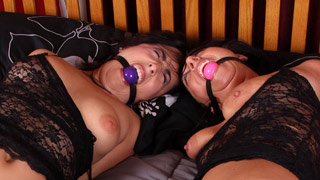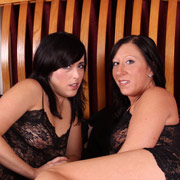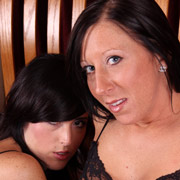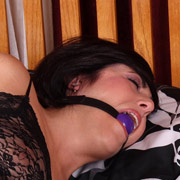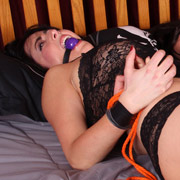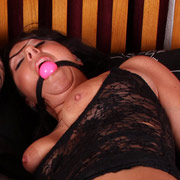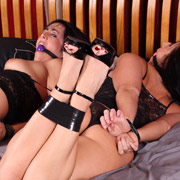 I was enjoying a nice lazy Sunday afternoon when these two showed up at my door. I knew something was up but played along. After inviting them in Crystal soon asked to use my restroom while Dixie distracted me. A creak in my bedroom floor confirmed my suspicions and I jumped into action. Separated and off guard I made short work of binding and gagging them and put them both. I started to dial the police but thought better of it. They did ruin my Sunday after all, I might as well get some enjoyment out of it. Maybe a few photos and video for, I don't know... evidence?
Dixie vs. The Video Message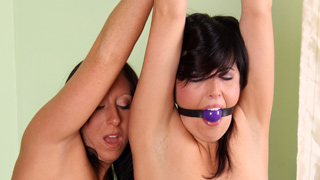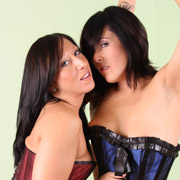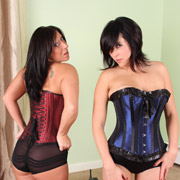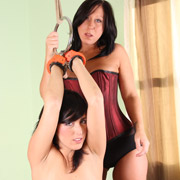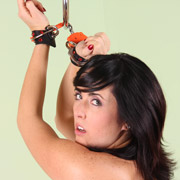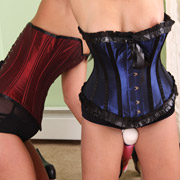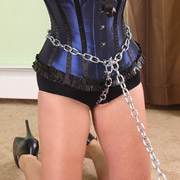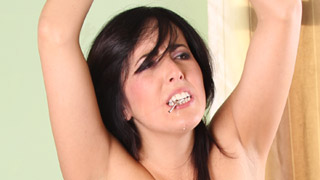 With her lover gone on another business trip, Dixie decides to make a teaser video to help her rush home. Her corset uncomfortably crushing her waist, she handcuffs herself to a steel ring and poses. After a few minutes she's ready to send the video and starts to release herself. Dixie's awkward position causes her to drop the key leaving her in a panic. Hours later, Crystal makes it home and starts to release her before decided to have some fun first. Exhausted and in pain from hours of hanging from handcuffs she's in no mood at first. Crystal makes short work of her demeanor with the Hitachi in her hand. Before she's done, Dixie is worse off than when she started!