SB Challenge: Khristall's Strappado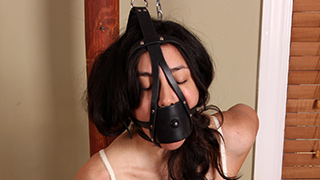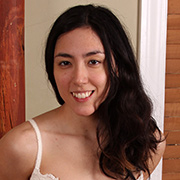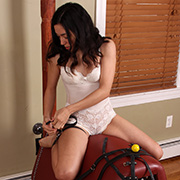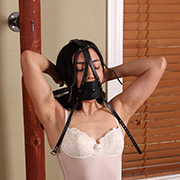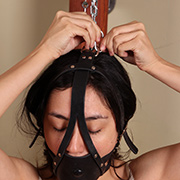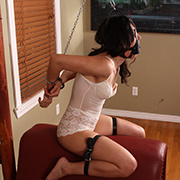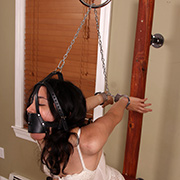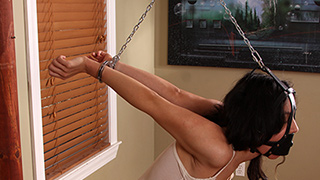 Khristall wasn't scared to take on a new challenge. Unfortunately for her, sheer gusto doesn't match experience when it comes to self-bondage. To her credit she managed to rig everything up to the letter. Secured with her release key within easy reach, her challenge was set up to go perfectly. It wasn't until she actually tried to get free that disaster struck. Reaching for her key, her strappado kept her head looking forward and she misjudged its position. With a flick the key flew off its holder and tumbled to the floor. Even then, all was not lost. It is a self-bondage challenge after all; she just moved from the beginner level to the advanced challenge.
Khristall vs. The Easy Escape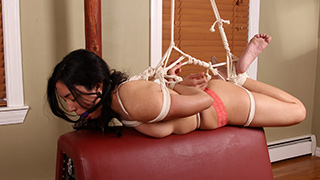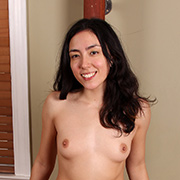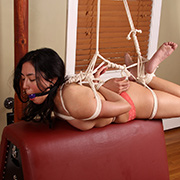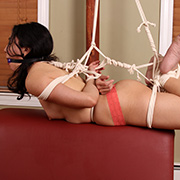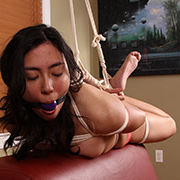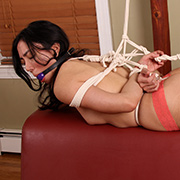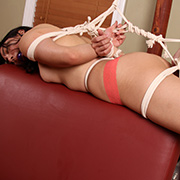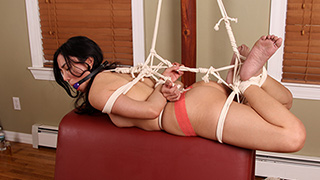 Khristall vs. The Easy Escape #1614 19/38 | c4s, fetv, buff,
Khristall vs. A Rubber Struggle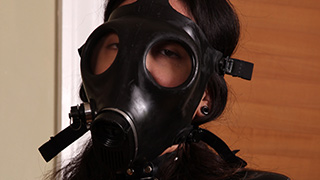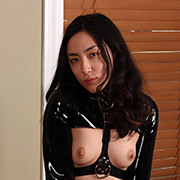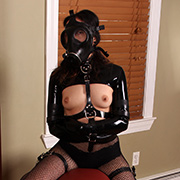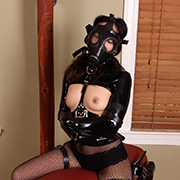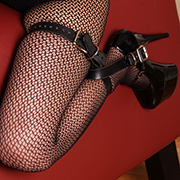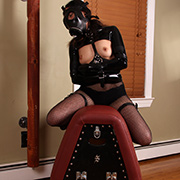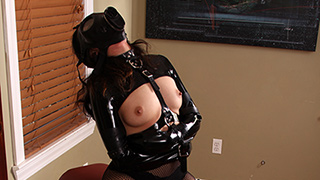 After receiving an amazing padded horse, I was left a dilemma: it needed to be broken in properly. Lucky for me, Khristall needed a place to try and escape her straitjacket. With her legs frogtied as well, it's a bit of a drop if she wants to get away. A gas-mask is put over her ballgag, making her struggles a bit more labored. To her dismay, however, the latex proves to be surprisingly strong, as does the furniture beneath her. I'm sure it won't take more than a few hours to break it in; Khristall won't mind...