Joy vs. Lily's Insurance Policy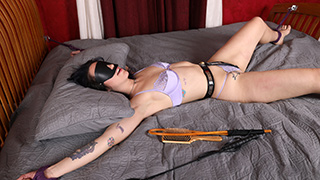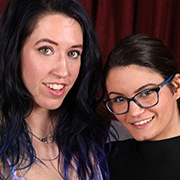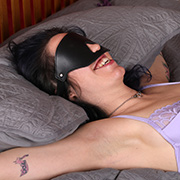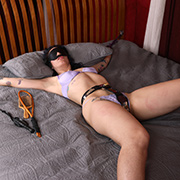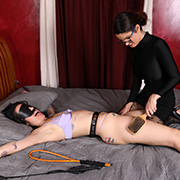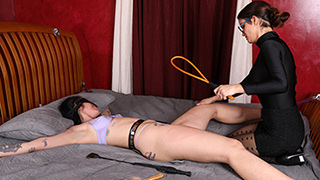 Joy was all too excited to have Lily tie her up. She was looking forward to struggling against her ropes as Lily worked her magic to make her cum over and over again. Lily obviously has other plans when she blindfolds her and pulls out her impact toys. She does eventually pull out a magicwand but only to rev her up before her ultimate betrayal. Just as Joy thought she was finally getting what she craved, the pleasure stopped and was replaced by cold steel.
Joy & Lily vs. Tit for Tat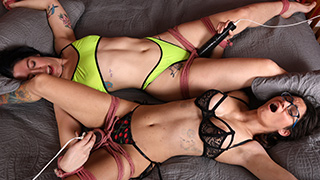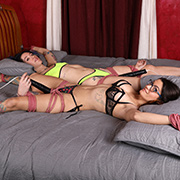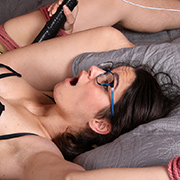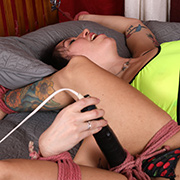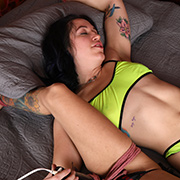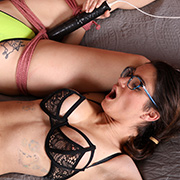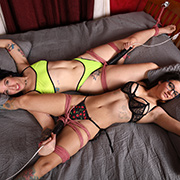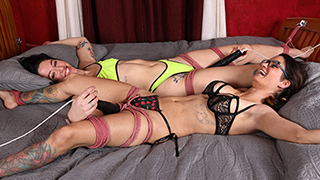 How do you keep two girls occupied for an entire afternoon? It's easy, tie them up and give them each control of the other one's magic wand. No challenges or goals were given, just told to run with it and that they did. Joy and Lily tease each other endlessly as each has power over the other. A bit of game theory comes into play as they soon discover the most effective way of getting what they want, tit for tat.
Lily vs. The Forced Experiment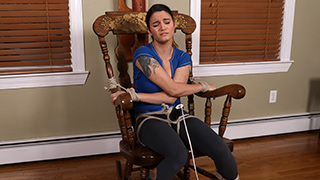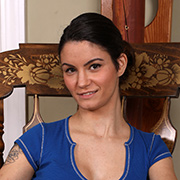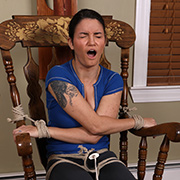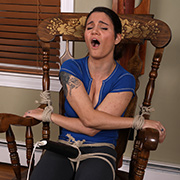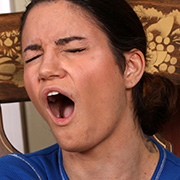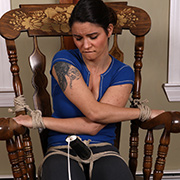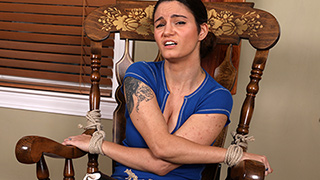 Barely through the door and Lily is tied to a chair for some science. As a self-admitted fan of the magic wand she's never tried to prevent an orgasm with one. After the first minute she's left out of breath and trembling to hold back. Not to spoil the results but Vegas odds would be outstanding for her to make it to 3 minutes. Still, her attempts to resist are adorable regardless of the inevitable outcome.