Stasha vs. Her Tickle Fatigue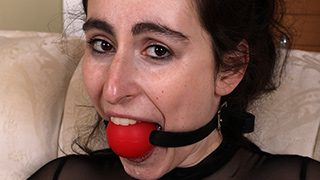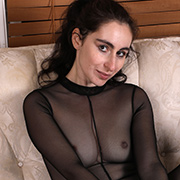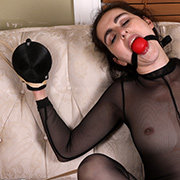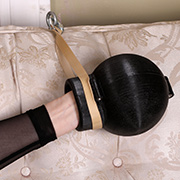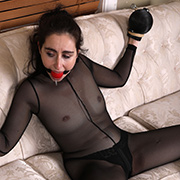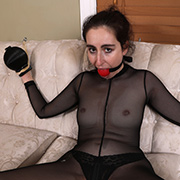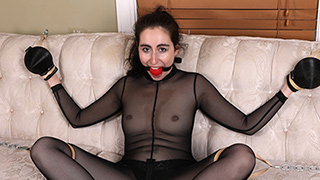 It's almost impossible not to tickle Stasha. You can practically look at her, and she'll start to giggle. With that in mind, I had a special rig for her. Rubber bands are affixed to her wrists and thighs leaving her well exposed. Rigid ball cuffs keep her fingers out of trouble as well. Knowing she couldn't break free, Stasha saves her strength for what's to come. Once the tickling starts, she can't control herself. Struggling to avoid the onslaught, she fights against the rubber bands which slowly sap her strength. Before long, she can only accept her fate as she's mercilessly tickled.
Stasha vs. Her Sensitive Skin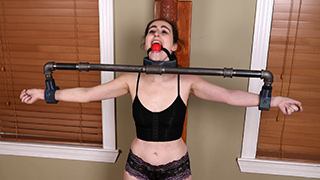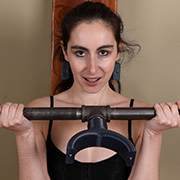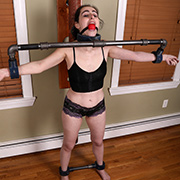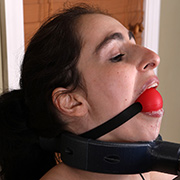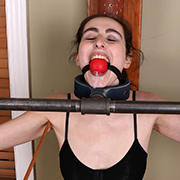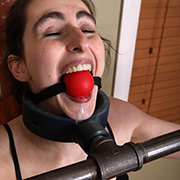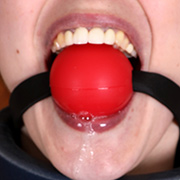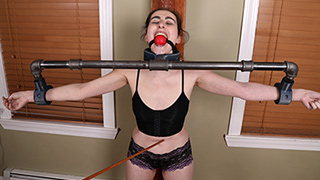 Stasha was curious what the pile of plastic parts where on the table. Since a demonstration is always best, she's soon on the receiving end of what they can do. While rigging her up, I made a discovery of my own. Stasha is ticklish. Not a normal level of ticklish, but scream at the top her lungs level. In her vulnerable position, it's hard not to take advantage of her. As she manically laughs behind her ballgag, no spot is safe. It seems everywhere she's touched elicits a reaction. All the while, her restraints hold with ease ensuring she won't escape her predicament any time soon.
Stasha vs. Her Cash Flow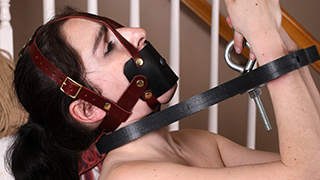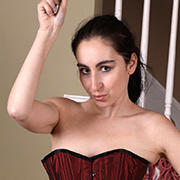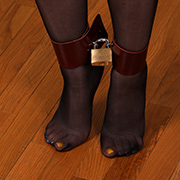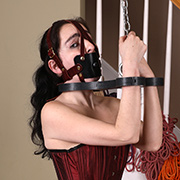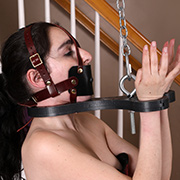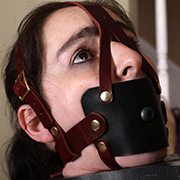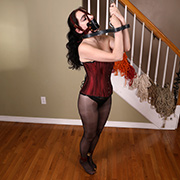 After a rent increase and a few too many hours online shopping Stasha realized she was in trouble. While I'm sure she would have preferred a handout, I felt a few hours thinking about her situation would do her good. Not happy with the idea, she agrees to be tied up instead of evicted. As soon as the last fiddle is latched shut she wants out. Fortunately for Stasha, I have her best interest at heart and will make sure she stays locked for the duration!
Stasha vs. Her Trust Fall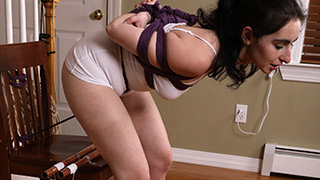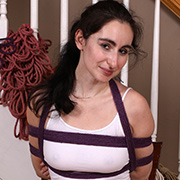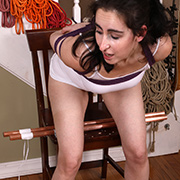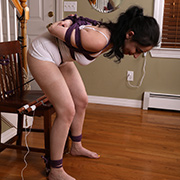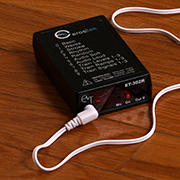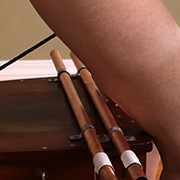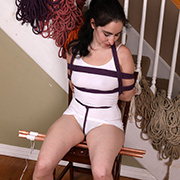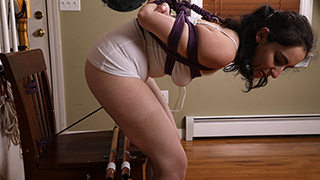 It is always a special time when someone is willing to step outside their comfort zone. Stasha's face says it all as she sits on copper bars. Having never experienced any electrical play, she is nearly shaking with anticipation. Her predicament is set up so she's unable to fully stand which will fatigue her legs. Stasha won't know when it's safe to sit down without testing. Her true challenge comes when she's told to sit down and trust the power is off. The conflict of emotions she struggles with is fascinating and quite entertaining.
Stasha vs. A Touch of Orange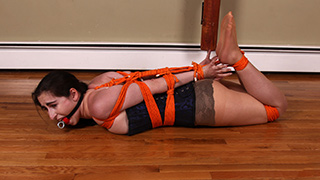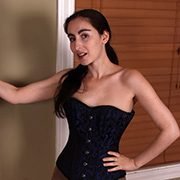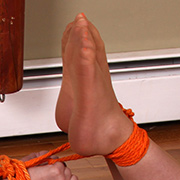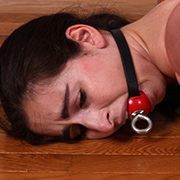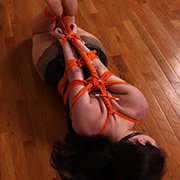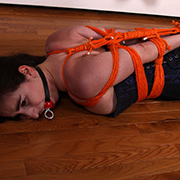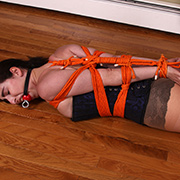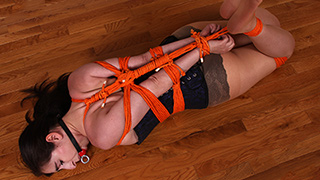 Sometimes simple is best. A few ropes, a corset, some pantyhose, and Stasha hogtied on the floor. While simple on the surface for poor Stasha it's a perfect storm. A not too distant bell waits to be rung to call for her release but try as she might, she can't move an inch. The corset and ropes are doing their job all too well. All the better for us as we can enjoy her try for as long as it takes. I'm sure eventually she'll make it, they all eventually get desperate enough.