Tracey vs. The Hitachi Cherry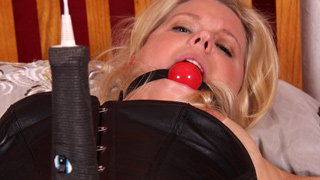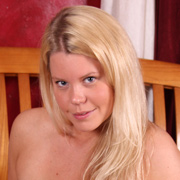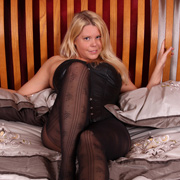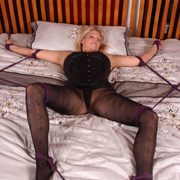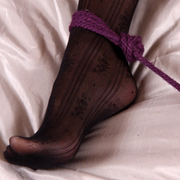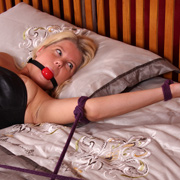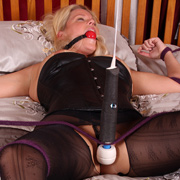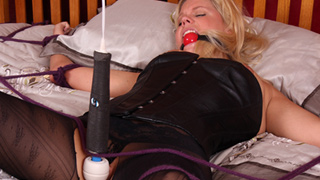 It always put a smile on my face when a girl is excited to try something new. Tracey had been tied, bound, gagged and restrained more than one can count but somehow never encountered the Magic Wand. This was an injustice that I simply could not let pass. Ballgagged and bound in a web of ropes I let her struggle for a bit. Satisfied she wasn't getting free I hung the Hitachi in place and turned it on low. Her eyes widened with surprise as the Magic Wand performed its, well, magic. As her first orgasm built I tightened up the ropes and sat back to watch the ride.
Tracey vs. The Cold Floor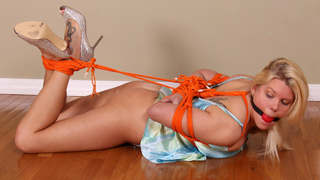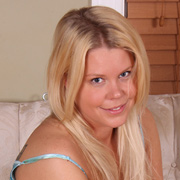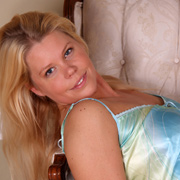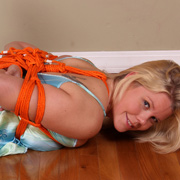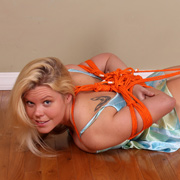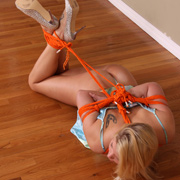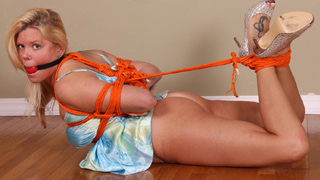 Dressed in some flimsy lingerie, Tracey sat eager for some rope. Today would be about predicaments as I looped the coils around her body leaving her tightly hogtied. With a quick hoist I had her on the cold floor causing her bound body to helplessly recoil. Protesting as I tightly buckled the 2" ballgag in her mouth, there was no escape now. Tracey was forced to choose between breathless struggling or freezing on the floor. Lucky for us, she wanted to stay warm!