Madison vs. Her Timeout Corner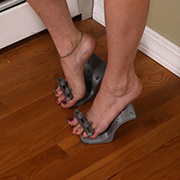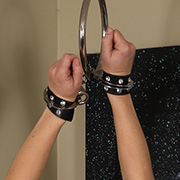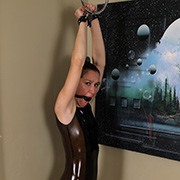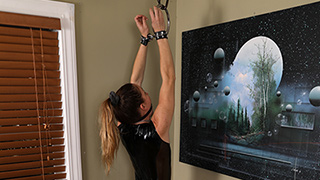 Madison really loved the latex dress I had her put on but wasn't a fan of the ballet boots. Rather than make her put them on, I figured it would be more fun to let her make the right decision. She's cuffed with her hands above her and gagged to keep her quiet. On her feet are spiked heels to keep her on her toes. It's instantly clear that she's not happy about her situation, but there's only one way out. Madison's stubbornness won't let her relent and put on the boots, but how long will she be able to last?
Bella Ink vs. Her Vulnerability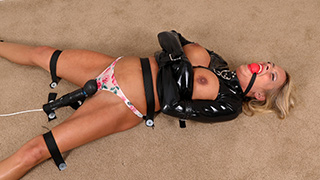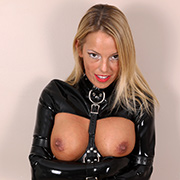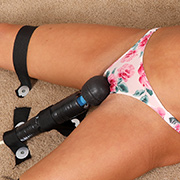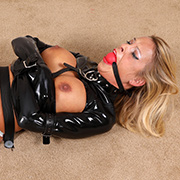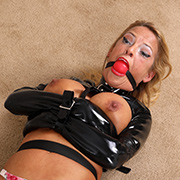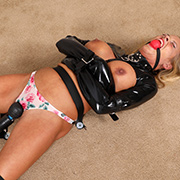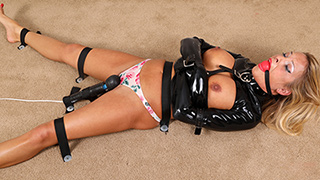 Tying up Bella in vulnerable positions never gets old. Every inch of her body is dialed to eleven so every touch or vibration gets her screaming. Straps lock her waist and legs down while a straitjacket lets her thrash and squirm as much as she wants. Even with the wand on low Bella's body races towards orgasm within minutes. As soon as she does, the tickling begins. Back and forth until she's screaming for some relief. While letting her free isn't an option, I relent and give her the option of which torment she wants. Switching between forced orgasms and tickling, she can't make up her mind.
Bella Luxx vs. The Job Offer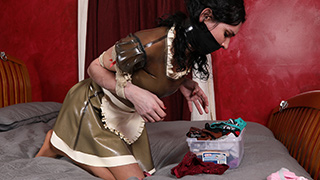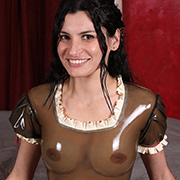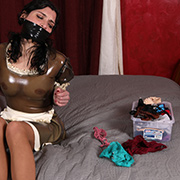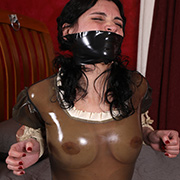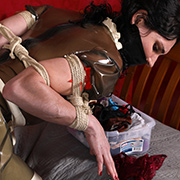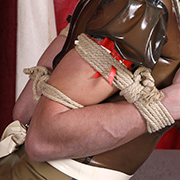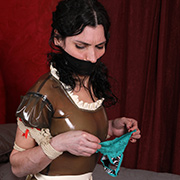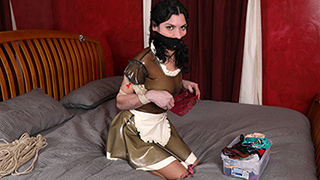 Bella wasn't naive and knew the online ad was too good to be true. With bills stacking up and the hourly rate nearly double her previous job she couldn't resist. What was the harm in an interview? As she suspected, the maid position came with some strings. Rope, to be more accurate. Having played with handcuffs in the bedroom before, Bella couldn't help but think it might be fun. After changing into her uniform, ropes were added to her arms. This made her task of folding panties a bit harder but seemed easy enough. When the interviewer comes she's told she's got the job and she'll be starting immediately. Before she can protest, a tape gag is added and more rope is added. As the door shuts, locking her in the room, Bella kicks herself for walking right into their trap.
Gomita vs. Her Aching Arms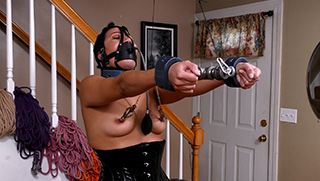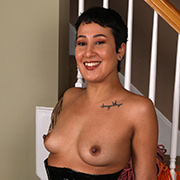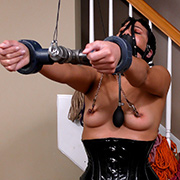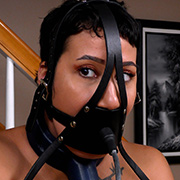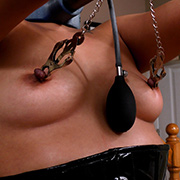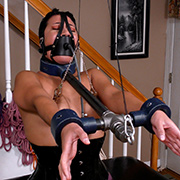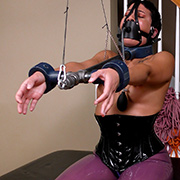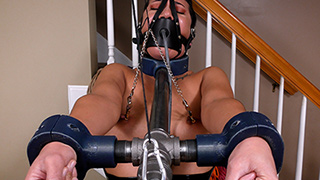 If not for the fact Gomita loves it so much, I'd never think of torturing her. Since she wants to have some fun, what can I do but oblige? At first, she thinks I'll go easy on her with only a pump gag and the pipe restraint system holding her arms comfortably in front. All it takes is a pair of nipple clamps and a string to change her tune real quick. Gomita only has to relax her arms a tiny bit to feel the pull on her nipple clamps. The position would be hard enough on its own but the added weight of the iron pipe only fatigues them faster. Don't let her moans of distress fool you, it just means she's having fun!
Gomita vs. Her Ballet Predicament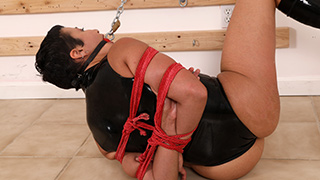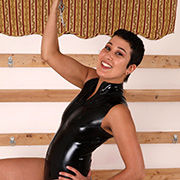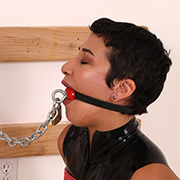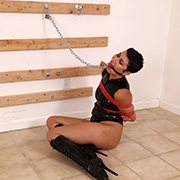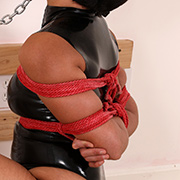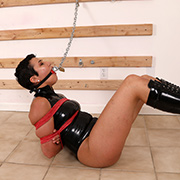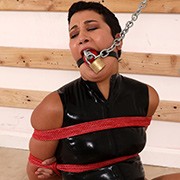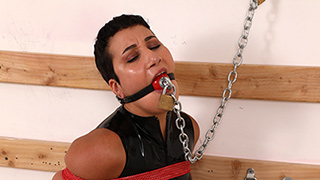 Like a kid in a candy store, Gomita couldn't decide what she wanted to try out first. At least until she spotted the ballet boots. Always happy to oblige, there are of course, strings. Looking amazing in her black latex leotard and ballet boots, I tie her arms in a simple boxtie. She needs to talk on her own two feet without help after all. Gagged with an eyebolt ballgag, Gomita is chained by her gag to the wall. The keys to her escape sitting high above her. Her escape will only come when she reaches the keys and stands in her ballet boots. Given her early attempts, she might be there for a long while.