Luna vs. Her Special Request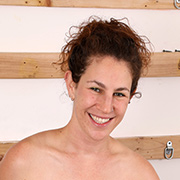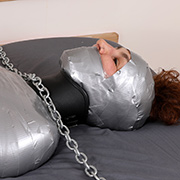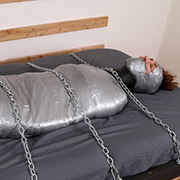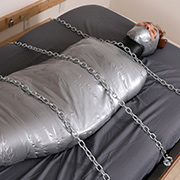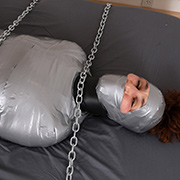 Usually, I'm the one coming up with creative ways to bind the girls who visit. Not today. Luna had her own plans on what she wanted to happen to her. Something to the effect of "tight and inescapable". After she's wrapped from head to toe in duct tape, I lay her on the bed to feel it out a bit. Right away, it was apparent she didn't have a prayer in getting out herself, but why put these things to chance? With a few heavy chains crossed over her body, she's truly stuck. As she struggles, you can almost see the smile under the tape. We'll see if it's still there in the morning, assuming she doesn't escape before then.
Rachel vs. Her Expectation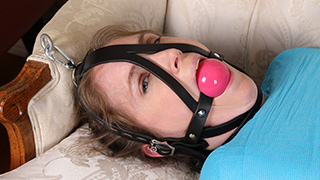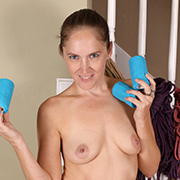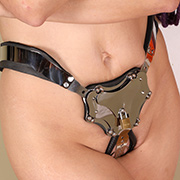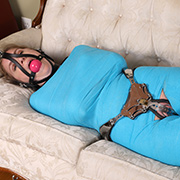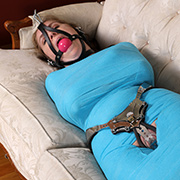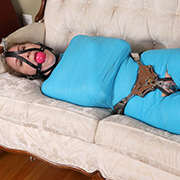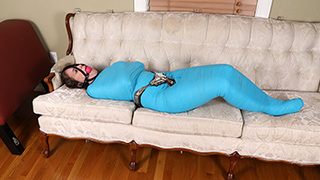 After wearing a custom-made Carrara chastity belt for a week, Rachel stopped by unannounced. While her motives were clear, I feigned ignorance and had her strip to her belt. When she was told she was going to be mummified, I could see her light up. I'm sure Rachel expected the belt would have to come off, but she wasn't going to get out that easy. As her upper body is layered in vetwrap and her arms trapped, only then was the belt unlocked for a moment while her waist is wrapped. Cries of disapproval spilled out from behind her extra large ball gag as it's locked in place again. Resting her on the couch to burn up some pent-up frustration but she knows it will only make it worse.
Faith vs. Her Shortsighted Plan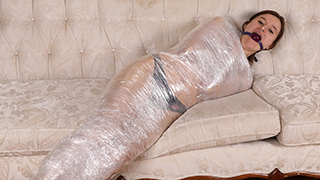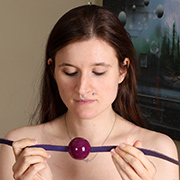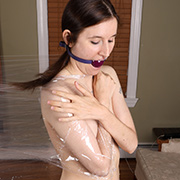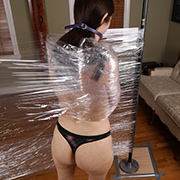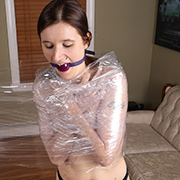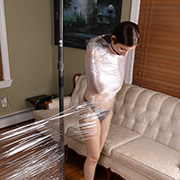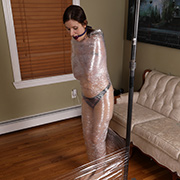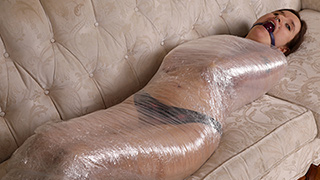 Faith was itching to try out mummification and, with a few tutorials online had a plan to do it by herself. Everything seemed simple enough. Wrap plastic wrap around some poles which she'll use to roll onto herself. Faith had read that pallet wrap is often used so she made sure to use that instead of kitchen wrap. To escape, she planned to make her way to the couch,12 where she had a pair of scissors waiting. For her first time, everything went surprisingly well. At least until she was ready to escape. Faith had not anticipated how much stronger pallet wrap would be. Expecting to get at least a hand free to use the scissors she couldn't even do that. With her roommate away for the weekend, Faith is starting to realize her plan was a bit shortsighted.
Bella Luxx vs. Form Over Function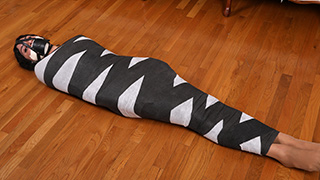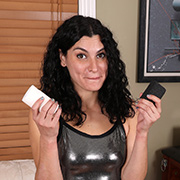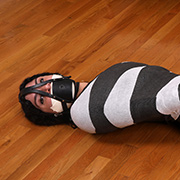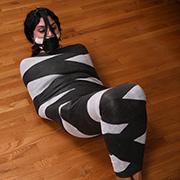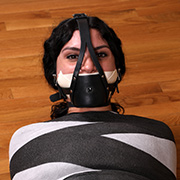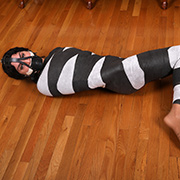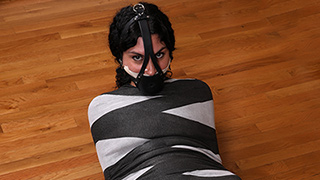 Bella has never been mummified so instead of a normal wrap, I decided to add some flair to it. First, she's wrapped top to bottom in black vetwrap. The second layer is a crossing pattern using black and white. Unfortunately, when trying something new, it's easy to overlook some details. The end result being the wrap is not as secure as I'd like it to be. Will Bella be able to take advantage of this and escape? If anyone can do it, it would be Bella.
Lola vs. Her Safe Space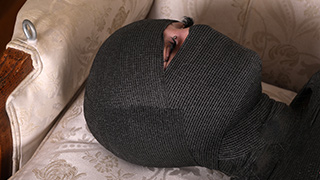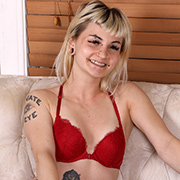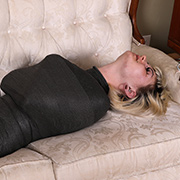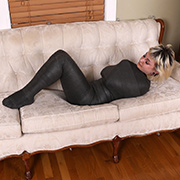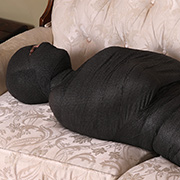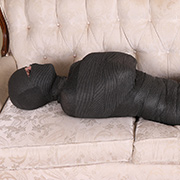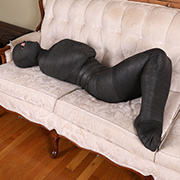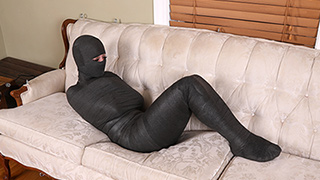 There are those who are terrified of being mummified but not Lola. She falls into it like a warm embrace. Wrapped head to two in vetwrap she tries her best to escape but there are too many layers, just the way she loves it. Between struggling she answers questions on how mummification makes her feel, and why she'd love to stay wrapped forever.