Sophia vs. The Forced Experiment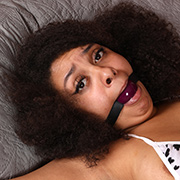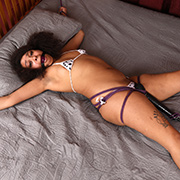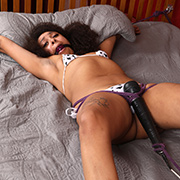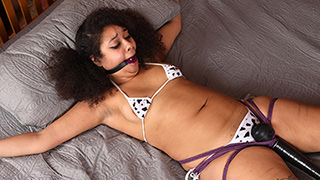 Sophia was barely through the door when she was put to work for science. Already familiar with how the experiment works, she was more than confident she could hold out. Then again, once spreadeagle on the bed confidence fades quickly. Once the experiment started it began to look like she was going to go the distance. That was until the wand was switched to high. Like many before her, Sophia realizes that the low setting is just a warm up. Once on high the real challenge begins and you can see her fighting hard to resist.
Bella Ink vs. Her Vulnerability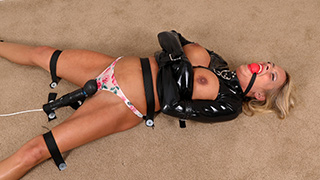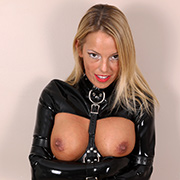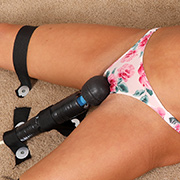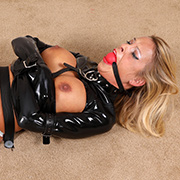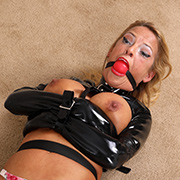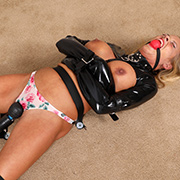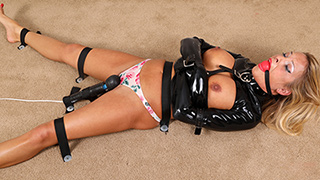 Tying up Bella in vulnerable positions never gets old. Every inch of her body is dialed to eleven so every touch or vibration gets her screaming. Straps lock her waist and legs down while a straitjacket lets her thrash and squirm as much as she wants. Even with the wand on low Bella's body races towards orgasm within minutes. As soon as she does, the tickling begins. Back and forth until she's screaming for some relief. While letting her free isn't an option, I relent and give her the option of which torment she wants. Switching between forced orgasms and tickling, she can't make up her mind.
Faith vs. Her Slow Burn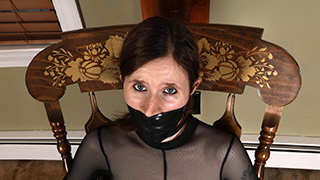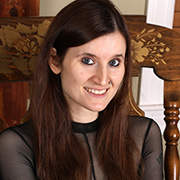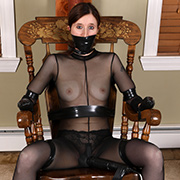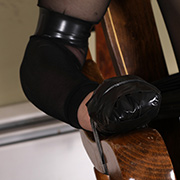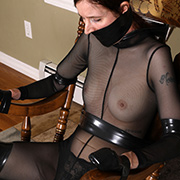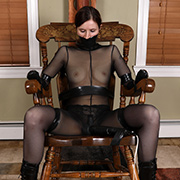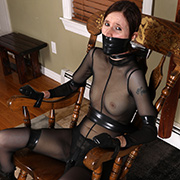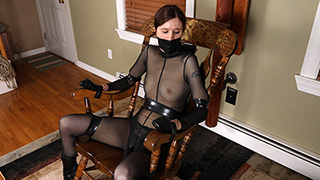 Brat vs. Her Custom Prison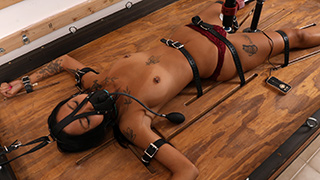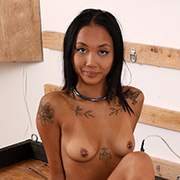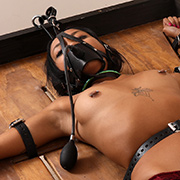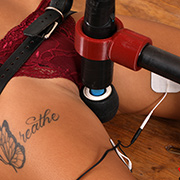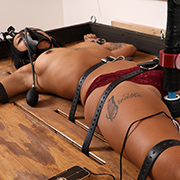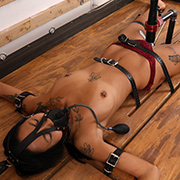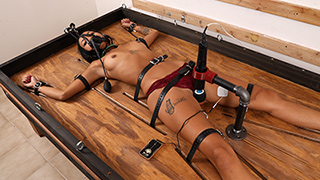 While playing with Brat months ago, she was doing an excellent job of living up to her name. With her tiny frame, she manages to find a way to wiggle out of almost anything. After taking a few of her measurements, I set out to build something special. When she returns, Brat can't wait to try it out but isn't prepared for some surprises I have in store. A pump gag, electric shock, tickling, and forced orgasms are just the start to get her fighting to get free. Sadly for my dear Brat, there will be no escape this time. We're going to get hours of testing in until I'm 100% convinced it's inescapable.
Sage vs. Her Fumbled Key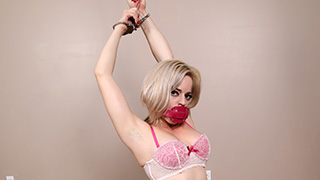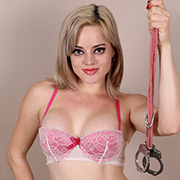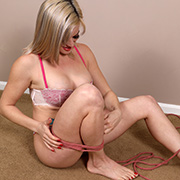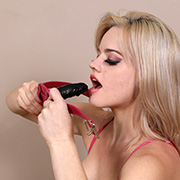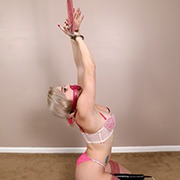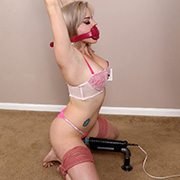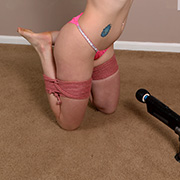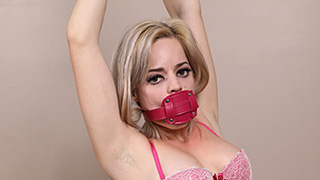 Looking through the submissions for self-bondage challenges, one caught her eye: an orgasm challenge. All she needs to do is keep from having an orgasm for five minutes. If she can manage it, she can go wild, if not, she's supposed to stay bound for an extra 10 minutes. Once bound, Sage couldn't help herself and didn't even try to hold back. After the first orgasm takes her, she had her fun and was ready to release herself early. Reaching for the key, karma decided to pay Sage a visit. It will be hours before her roommate will be home.