Sugar vs. Her Nylon Escape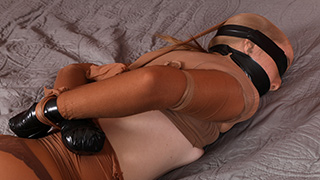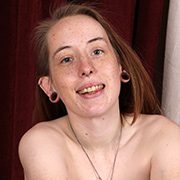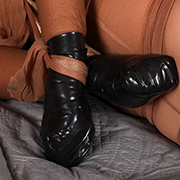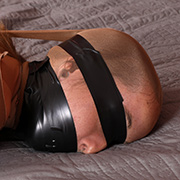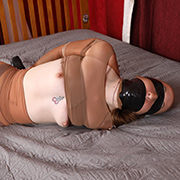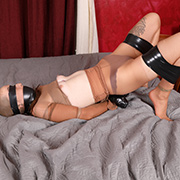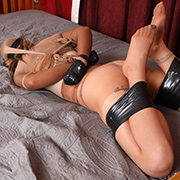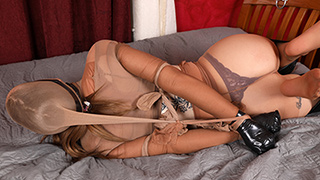 Sugar wanted to try something a little different during her visit, and I had just the thing. Armed with a pile of pantyhose and vinyl tape, she was in for a treat. Starting with a few layers of hose on her hands, feet, and face, she was ready for the tape. I could see Sugar getting more nervous as she was gagged with the tape as well as blindfolded. With her legs and fists bound in tape, she was already helpless. As a final touch, additional pantyhose is used to bring her into a hogtie. Even if she manages to escape from the nylon binds, she'll still have the tape to contend with. Hopefully, this is different enough for her liking.
Sarah vs. Her Exhausting Orgasm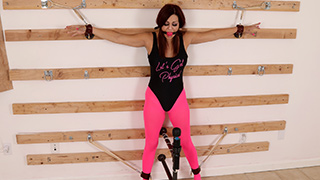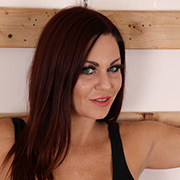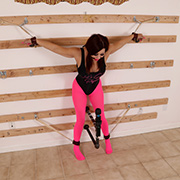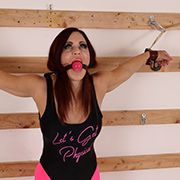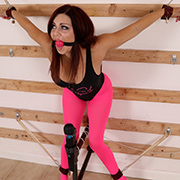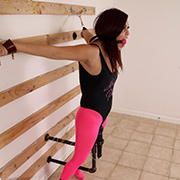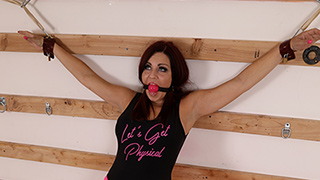 Sometimes you can't win with these girls. First, they want to be tied up, and 5 minutes later, they want to be let free. Predicting this, I prepared a challenge for her to earn her release. Cuffed to the wall with rubber bands, it's soon obvious to her that her muscles will start to fade quickly. As expected, Sarah wants to be released but is presented with a challenge instead. She has to pull herself forward far enough to reach the magic wand. While possible, muscle strain soon takes its toll. After a few failed attempts, Sarah realizes she might be there for a while and doesn't like it. I'm sure the reward will eventually be worth it.
Emily vs. Her Video Request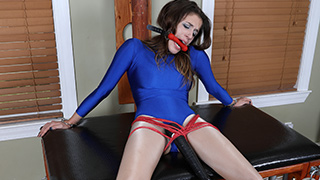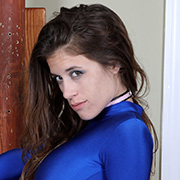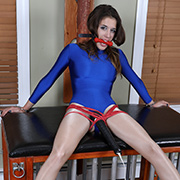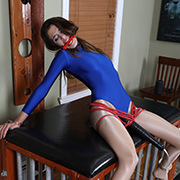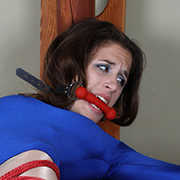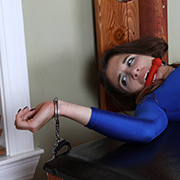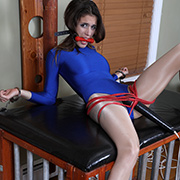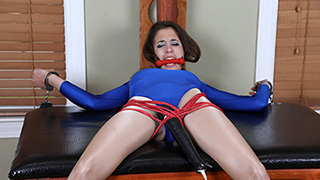 Emily knew better than to do any self-bondage without her roommate around. The request from her OnlyFans account seemed simple enough. Without another thought, she grabbed her hand and leg cuffs and set up a random timer for her magicwand. With the key nearby Emily soon was building to orgasm despite the wand turning off intermittently. After five minutes she's right on the edge and struggling wildly hoping to push herself over the edge. Thrashing about her key goes flying while in the throws of an orgasm. While satisfied the reality of her situation sinks in. Without an off-timer set, it would be hours before her roommate would be home.
Bella Ink vs. Her Zipped Silence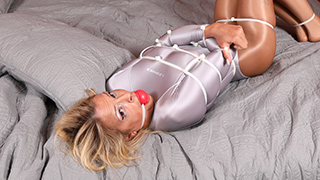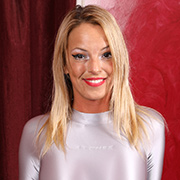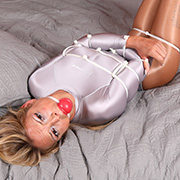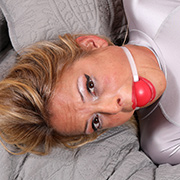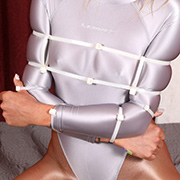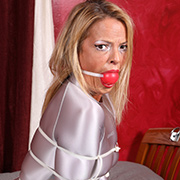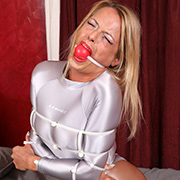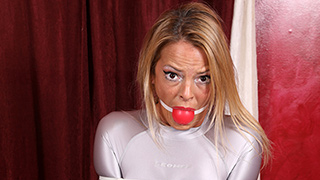 After managing to escape some tied I put her in a few weeks back, I haven't heard the end of it. I guess that's what I get for taking it easy on her. So for today, I figured Bella might need to be humbled a bit. Seeing the pile of zipties she knew she was in trouble. She even tried talking me out of it with promises never to mention her escape again. Unfortunately, my lesson was learned and there won't be any more easy bondage for her. As Bella continued to protest, it seemed fitting to use a ziptie to secure her ballgag as well. She certainly won't be getting that out anytime soon.
Sugar vs. Her Crotch Weight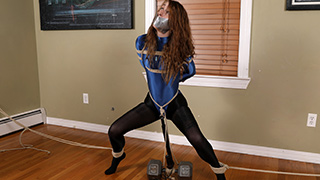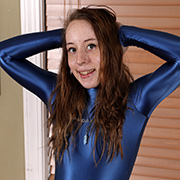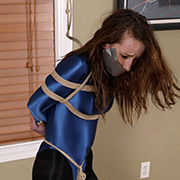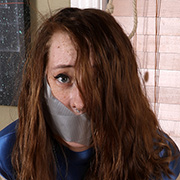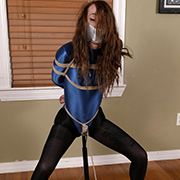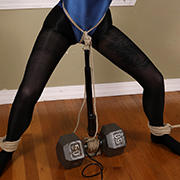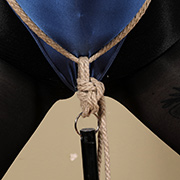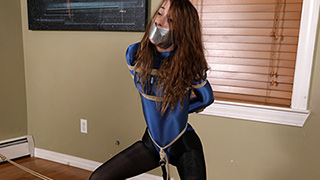 Sugar wasn't sure what the black rod tied to her crotch rope was but was sure it wasn't to her benefit. The 50-pound weight at the other end wasn't very promising either. With her legs tied apart, her suspicions were confirmed as the actuator closed pulling her into a crouch. Try as she might, Sugar couldn't muster the willpower to pull up 50 lbs of weight by her crotch rope. It doesn't take long before her legs start to shake and just when she's on the verge of collapsing she's given some slack. Her reprieve doesn't last long before she hears the whine of the motor again.