Sugar vs. The Forced Experiement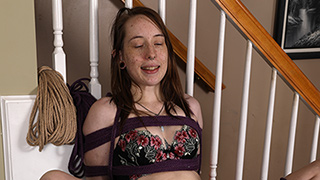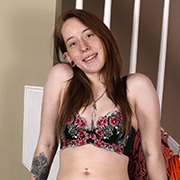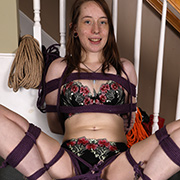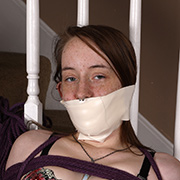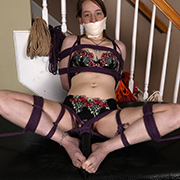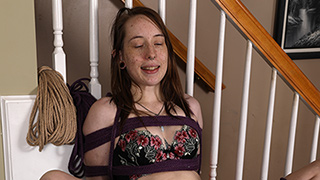 Despite this being a science experiment, Sugar was determined to not orgasm. To her credit, she handles the first half of the experiment like a champ. As the minutes tick by it's clear her task is starting to get difficult. By the time it goes too high, she is really struggling. Unlike those in the past who used anything to their advantage, Sugar doubled down and used her feet to press the wand even harder. It seems inevitable that she'll give in but Sugar is tough of mind and body. With only a couple of minutes remaining, will Sugar have the fortitude to be among the few?
Stasha vs. Her Sensitive Skin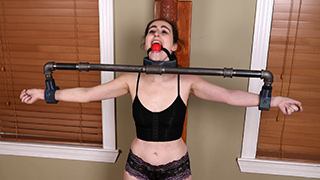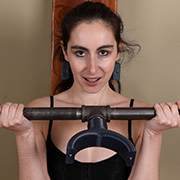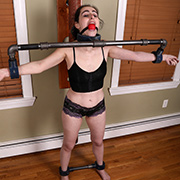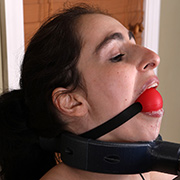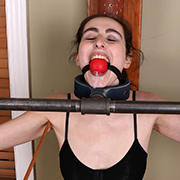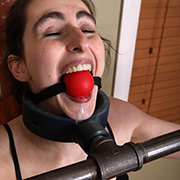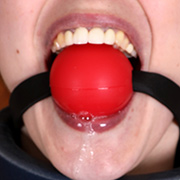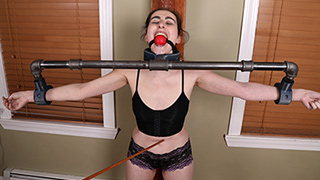 Stasha was curious what the pile of plastic parts where on the table. Since a demonstration is always best, she's soon on the receiving end of what they can do. While rigging her up, I made a discovery of my own. Stasha is ticklish. Not a normal level of ticklish, but scream at the top her lungs level. In her vulnerable position, it's hard not to take advantage of her. As she manically laughs behind her ballgag, no spot is safe. It seems everywhere she's touched elicits a reaction. All the while, her restraints hold with ease ensuring she won't escape her predicament any time soon.
Gomita vs. Her Ballet Predicament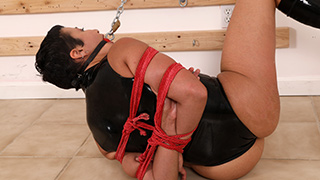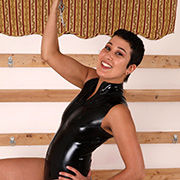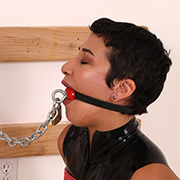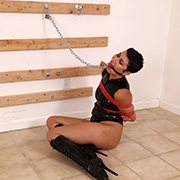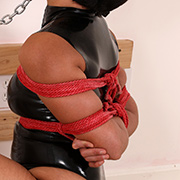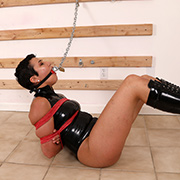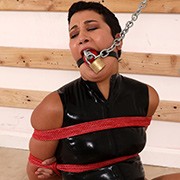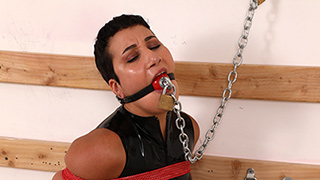 Like a kid in a candy store, Gomita couldn't decide what she wanted to try out first. At least until she spotted the ballet boots. Always happy to oblige, there are of course, strings. Looking amazing in her black latex leotard and ballet boots, I tie her arms in a simple boxtie. She needs to talk on her own two feet without help after all. Gagged with an eyebolt ballgag, Gomita is chained by her gag to the wall. The keys to her escape sitting high above her. Her escape will only come when she reaches the keys and stands in her ballet boots. Given her early attempts, she might be there for a long while.
Faith vs. Her Shortsighted Plan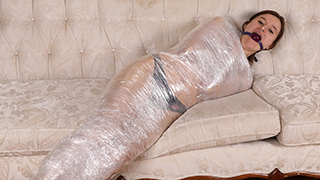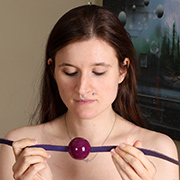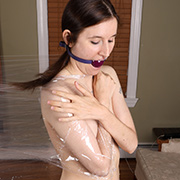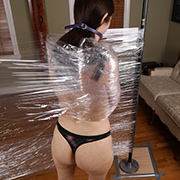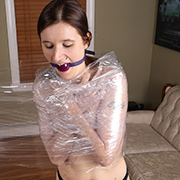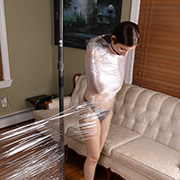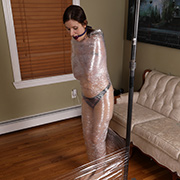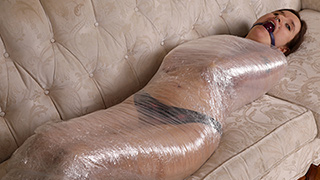 Faith was itching to try out mummification and, with a few tutorials online had a plan to do it by herself. Everything seemed simple enough. Wrap plastic wrap around some poles which she'll use to roll onto herself. Faith had read that pallet wrap is often used so she made sure to use that instead of kitchen wrap. To escape, she planned to make her way to the couch,12 where she had a pair of scissors waiting. For her first time, everything went surprisingly well. At least until she was ready to escape. Faith had not anticipated how much stronger pallet wrap would be. Expecting to get at least a hand free to use the scissors she couldn't even do that. With her roommate away for the weekend, Faith is starting to realize her plan was a bit shortsighted.
Bella Ink vs. Cold Steel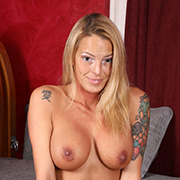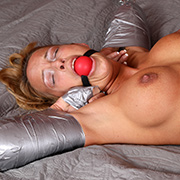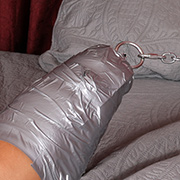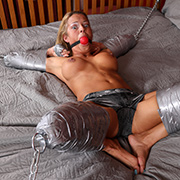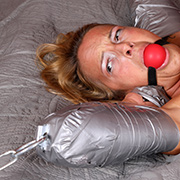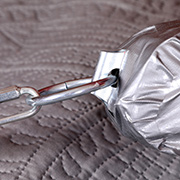 While a frogtied spreadeagle isn't a new idea, it is a fun one. Bella is fortunate to be bound in such a position with her elbows and knees sporting anchors. Add four simple chains, and you have a wildly exposed girl to torment. Little things like laying cold chains across her body. Tickling is certainly not out of the question, either. Bella is definitely not pleased with her situation, but her chains hold her with ease. We'll see how she likes the chains that have been sitting outside in the snow.