Viorica vs. The Revenge Mummy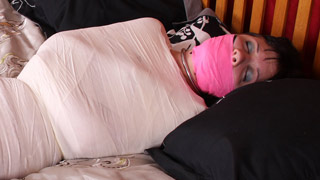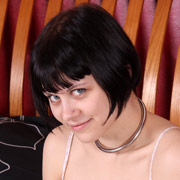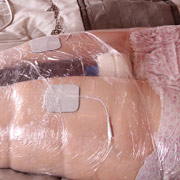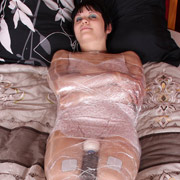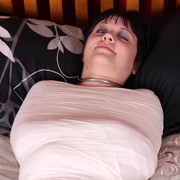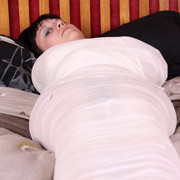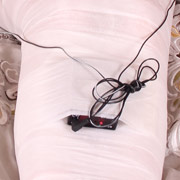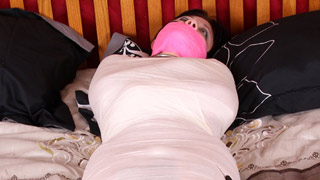 A few months back I had a simple plan for Viorica to mummify her and watch her struggle. All went well until she went and escaped! I simply could not let this slide so I invited her over for a little rematch. After applying the first layer of plastic she was still pretty confident but changed her tune after a couple layers of vetwrap went on. Under it all was a Hitachi and set of TENS pads. Once the vibe and TENS microphone were turned on Viorica finally realized the trouble she was in. With the TENS cranked up she tries her best to keep quiet as she struggles in her cocoon. It's not until I crank up the Hitachi and leave her trapped in a world of pleasure and pain, futilely fighting to get free.
Amy vs. The Ear Tie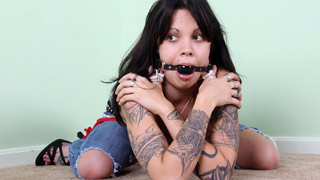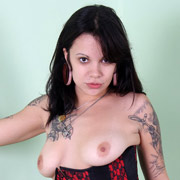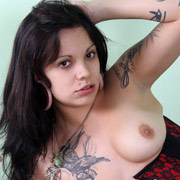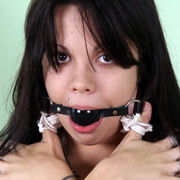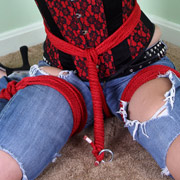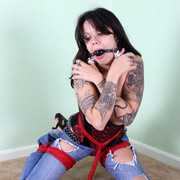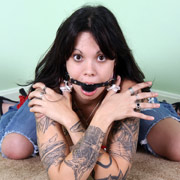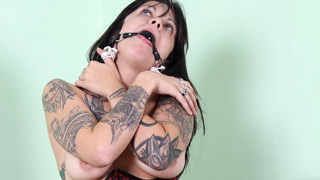 When Amy walked into my house and I noticed her wonderful stretched ears I knew exactly what to do. Tossing her shirt off to expose her beautiful breasts I tied each of her thumbs tightly to the opposing ear. The simple yet effective tie left her far more helpless than she could have imagined. Applying the frogtie and crotchrope was a simple matter at that point. After strapping down her ball gag I left her to get free. With every knot out of reach reality soon set in, she was trapped. Tethered to the floor by her crotch rope.
Kobe Lee vs. Her Own Torments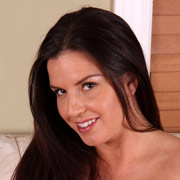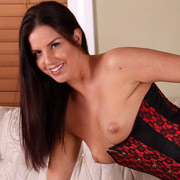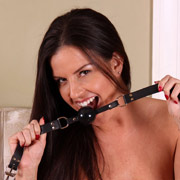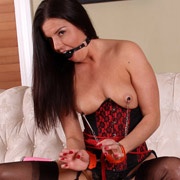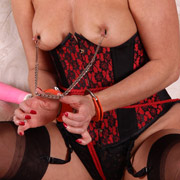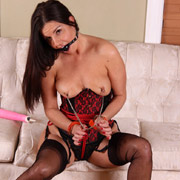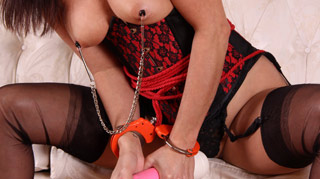 When Kobe had an itch to be tied up she took matters into her own hands. Armed with rope, cuffs, a ballgag and her Hitachi vibrator she films her fun for our enjoyment. It's not long before she's crotchroped, legs cuffed to the couch, hands cuffed and moaning into her gag. Playfully she tugs on her nipple clamps turning her on even more. With Kobe's juices flowing, the vibrator is put to work bringing herself to a fever pitch before screaming into her gag in orgasm.
Sarah Jane vs. The Rainbow Rope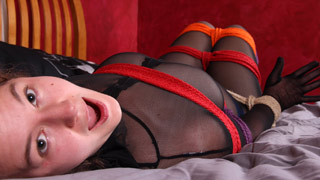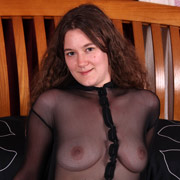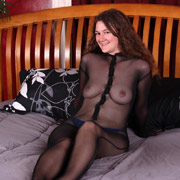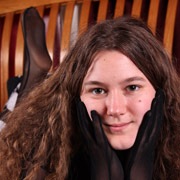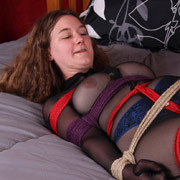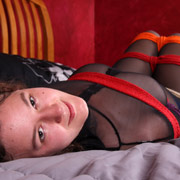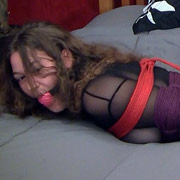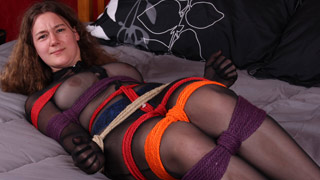 Sometimes a girl just wants to look pretty is rope while I want to make sure she can't get free. It was almost too easy really, she was too focused on the next color I was going to put on. Before Sarah realized it, escape was all but a distant fantasy. Feeling a bit of sympathy I decided to give her a chance to cut herself out. All she had to do was break out of a few silly rubber bands and she would be home free! All Sarah needs was a few... more... inches...
Alex & Viorica vs. The Shocking Touch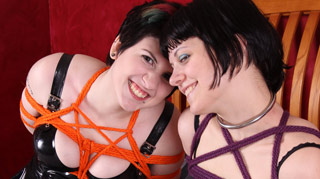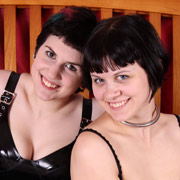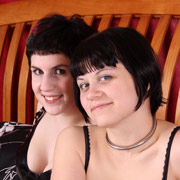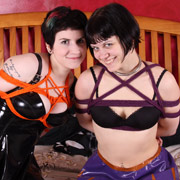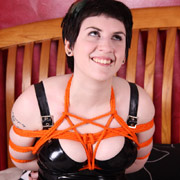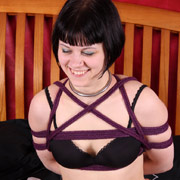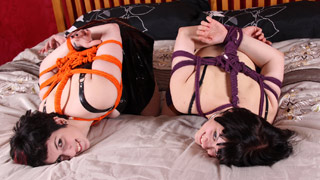 Both of them were plotting against me from the start. As soon as I had them tied the two of them were going for each other's ropes. I wasn't going to make it easy for them though. Cranking up my ErosTek box, I put one pad on Alex and the other on Viorica. A single touch and they share the shock together. Tied inches from each other, can they avoid the painful shocks? Can they escape? I know I had one hell of a time watching them try!