Sage vs. Her Cheating Ways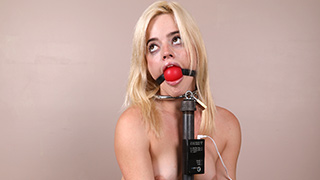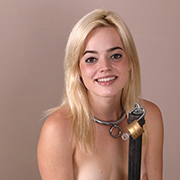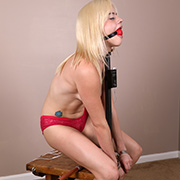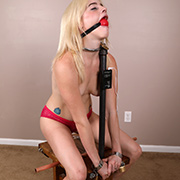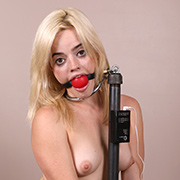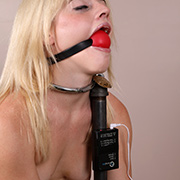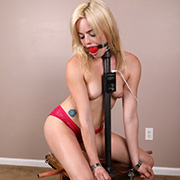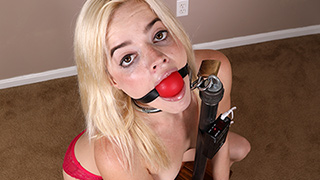 While chatting about what scenes to try the topic of predicament bondage came up. Specifically, that Sage had never tried it before. After explaining the basics to her she was excited to try it. The set up itself wasn't complicated, just a copper bar to keep her on her toes when the power is turned on. It was enough to make her wonder if she had made a rash decision. During her struggles, Sage does manage to disconnect a wire and fake being shocked so I don't notice there is a problem. I had planned on taking it easy on her but it's obvious she's going to need an extended stay in her predicament.

Hazel vs. The Little Things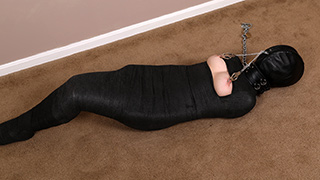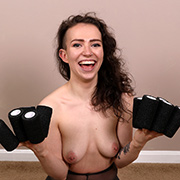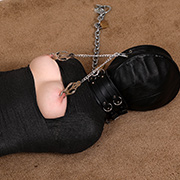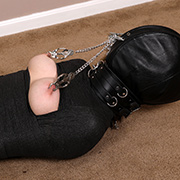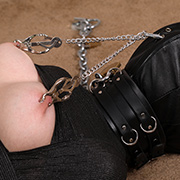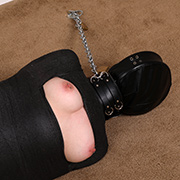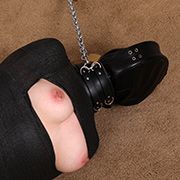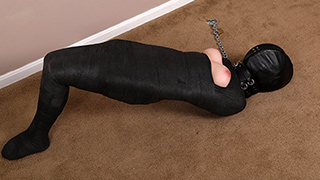 Mummification is an art of its own. Making it effective is the easy part. Doing that while making it look seamless and tight is the challenge. Even that isn't enough to make it pop and it's the little things that make the difference. Like chaining her collar to a floor anchor to drive home how helpless she is. Another would be connecting her nipple clamps to her hood so they pull anytime she struggles. Put together Hazel is left in an amazing mummification that truthfully I'm not sure I can bring myself to let her out.

Rosie vs. Sage's Bait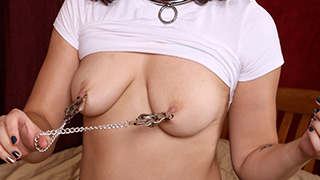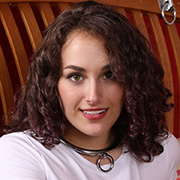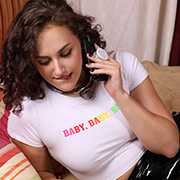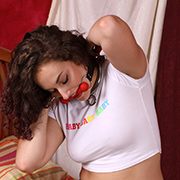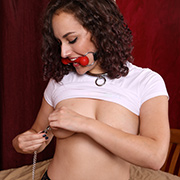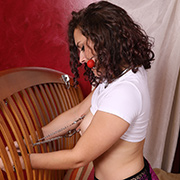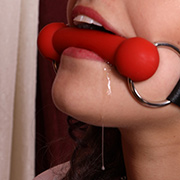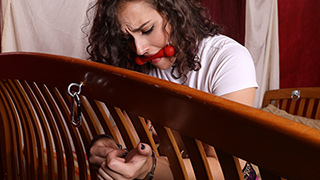 Sage was getting a little tired of her roommate using her bondage toys without permission. Why couldn't Rosie just buy her own? Since she wouldn't listen, Sage hatched a plan to teach her a lesson. Pretending to be stuck at work she knew Rosie would take the opportunity to tie herself up. What Rosie didn't know is the handcuff key in the bag was broken but not noticeable unless looking for it. Sage wasn't particularly surprised to find Rosie half naked on her bed unable to get free. Watching her struggle helplessly Sage just smiles down at her helpless roommate. Time to teach her a lesson.

Bella vs. Her Silent Desire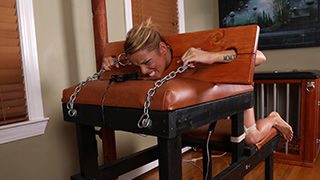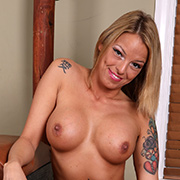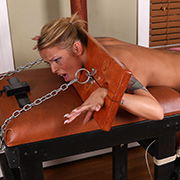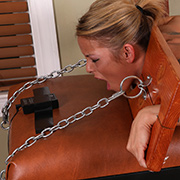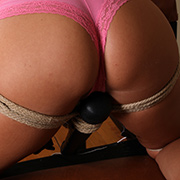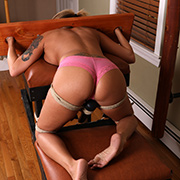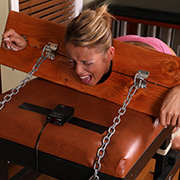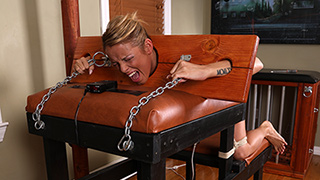 Surprises are always fun, at least if you're not on the wrong side of restraints. From Bella's perspective being put into stock and tied to a bench wasn't so bad. It certainly helped that a magic wand was tied between her legs. Good times are ahead from her perspective. All that changed when the TENS unit came out but it's too late to back out now. With the electricity set to shock whenever she makes a sound it doesn't take but an instant for her protests to silence. Making matters worse the vibrator is turned on leaving her struggling to keep quiet. Bella is forced to fight off her inevitable orgasm knowing that if she gives in the pleasure might not be worth the pain.

Lola vs. A Little Decoration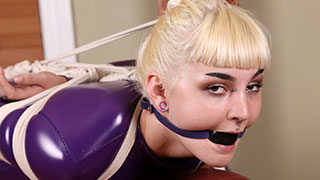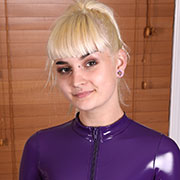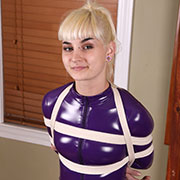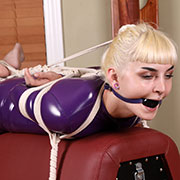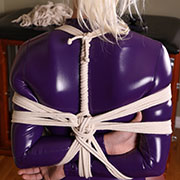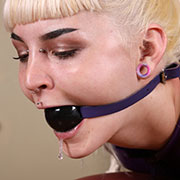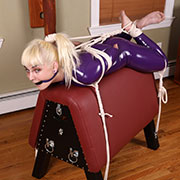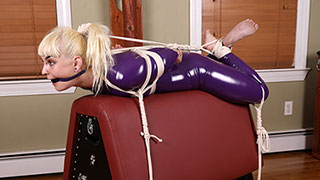 Normally the girls that end up in one of my predicaments did something to get there. They could have been bratty, uncooperative, or simply overconfident in their ability to escape. In Lola's case, it was none of that. I simply wanted to see her tied up tight and on display. Helplessly drooling is always a bonus in which she was able to supply abundance. Truth be told, rope wrapped around a catsuit is always a sight to enjoy. The perfect accent to my room.