Sage Vs. Her Reluctance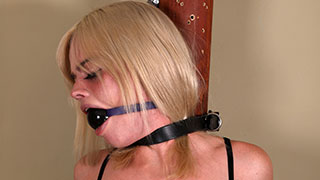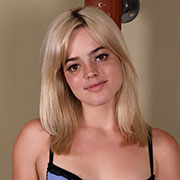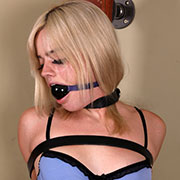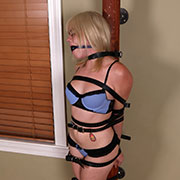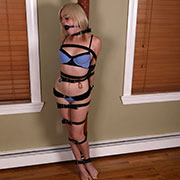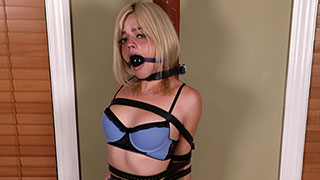 When I asked Sage if she wanted to try a little bondage I don't think this is what she had in mind. Truth be told, that was the plan but after complaining before we got started, plans changed. A gag was a must followed by a pile of leather belts. If the goal is to make Sage helpless then more belts will only make her more helpless, right? Nevertheless, this wasn't a plan she was happy with from the start.

Jane vs. Her Wand Trial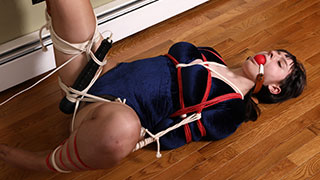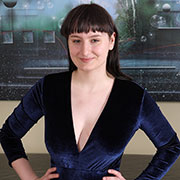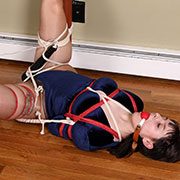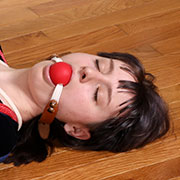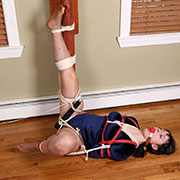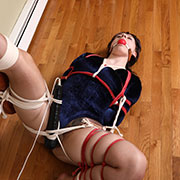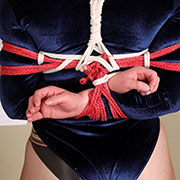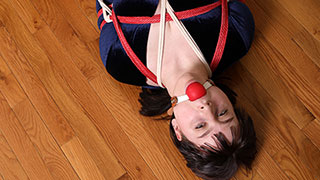 It's very rare when a girl hasn't heard of the magicwand. Never trying one, that's unfortunately all too common. Model by model, orgasm by orgasm, we do our part to bring that number down. Jane was no exception and trussed up in a box and partial frogtie. It's not like we'd give her control of it. With everything tied in place it's turned on and ready to give her a wild ride.

SB Challenge: Lilah's Shuffle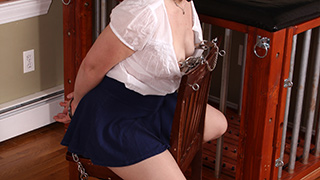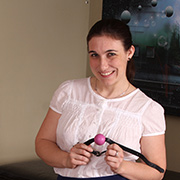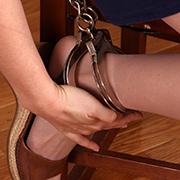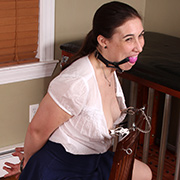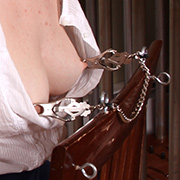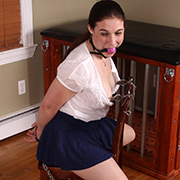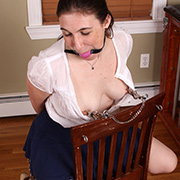 As Lilah read the instructions it seemed so easy. She was to cuff her legs to the chair along with her nipple clamps. Cuff her hands behind her back and shuffle over to the key. Once she'd locked herself up, the situation didn't play out as she expected. It turns out that trying to throw your weight towards the key while your nipples are attached to clamps isn't easy. As painful as it might be the key hanging across the room won't get her out by itself!

Joy vs. Push & Pull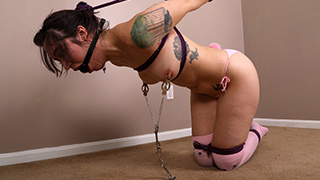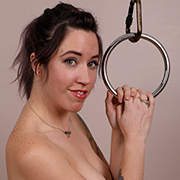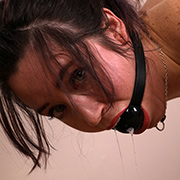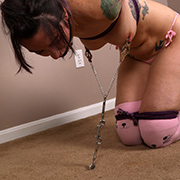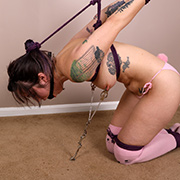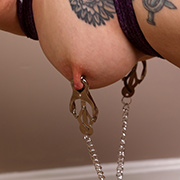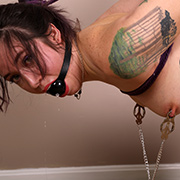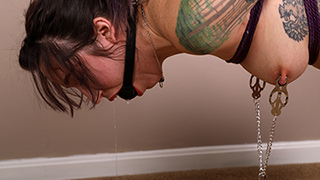 There probably isn't any bondage that Joy wouldn't enjoy. Suggesting a predicament, however, will get her to do anything. For this adventure, she starts off with a strappado and light chest harness to keep her semi-suspended. The real fun starts when the nipple clamps go on and are connected to a floor anchor without any slack. It doesn't take long before her arms want a break and she instinctively pulls up only to be sharply pulled back down. Joy eventually gets frustrated and tries to pull off the clamps to end her torment but finds she doesn't have the leverage, only a painful lesson is gained.

Rachel vs. Triple Time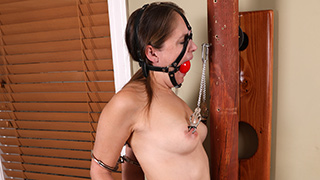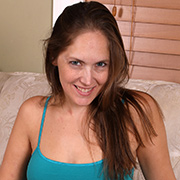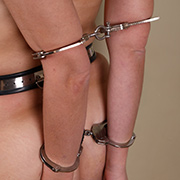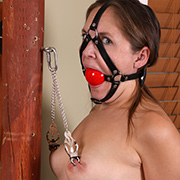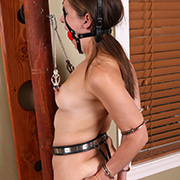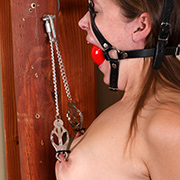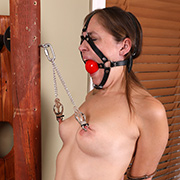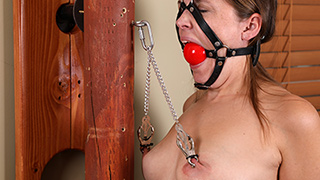 There are not many girls who walk through my door who own and actively wear their own chastity belt. So far her record was a month in the belt but I felt she could do better than that. Under the guise of a challenge, she locks herself in her belt and puts on her own harness gag. Once I cuff her elbows and wrists behind her back she's let in on the rules. For every minute she remains attached to the pole she spends a week in her belt. Just to make it interesting zip ties are added to her clover clamps. What fun is it if they slip off too easily? When she eventually loses Rachel promises to keep the belt on for her full sentence. What she doesn't know is while she wasn't looking I pocketed the keys to her belt. She'll be in for a nice surprise when her willpower starts to wane.