Sammi vs. Her Boredom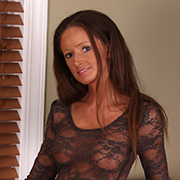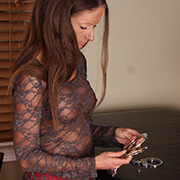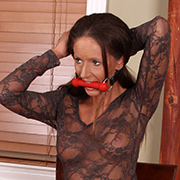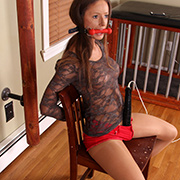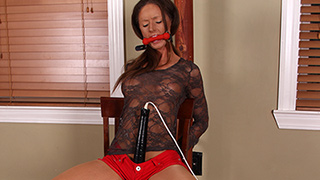 After discovering her friend wouldn't be showing up for a few hours Sammi wasn't happy. She was looking forward to getting tied up and not sitting around. Surrounded by bondage gear she couldn't help but take matters into her own hands. It all seemed so simple in her head. A magicwand stuffed in her shorts and a few handcuffs to make it interesting and Sammi was in heaven. She was enjoying herself so much that her first orgasm was on her in no time and then, having had her fun, was ready to get out. With the wand keeping her mind distracted she manages to knock her key on the floor. Instantly she sighed to herself knowing she is exactly what she wanted and terrified being stuck alone for hours. Sammi doesn't have long to think about it before her next orgasm takes her mind off her predicament.

Kaecie vs. Silent Suffering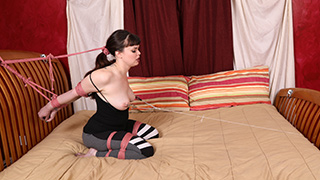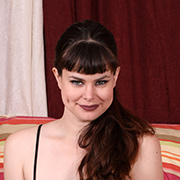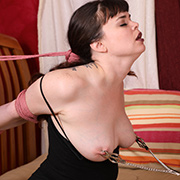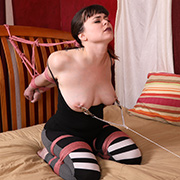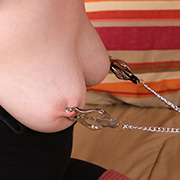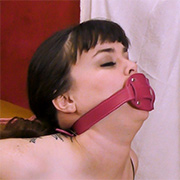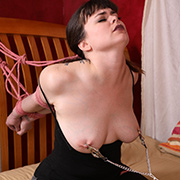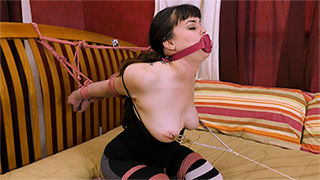 It's hard to torment someone who loves it so much but it is fun to try. For today's attempt I tie her elbows so they touch and hike her arms into a strappado. Not before a 6" dildo gag is strapped tightly in place, tickling her gag reflex. Kaecie's fun is just starting as clover clamps bite down on her defenseless nipples. By her stifled moans it's obvious she's got more than enough to keep her entertained. Despite her pleas, we both know she doesn't come to visit for "just enough". So with a string and a few knots, her nipple clamps are tied off to the end of the bed. A simple thing but forces her to keep still unless she wants to find out how much more uncomfortable her predicament can get.

Joy vs. A Rewarding Workout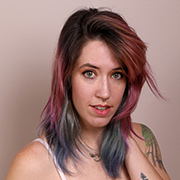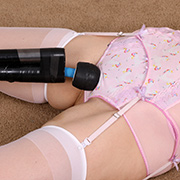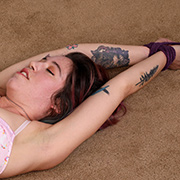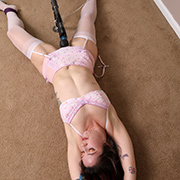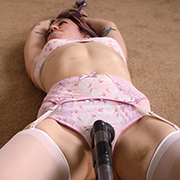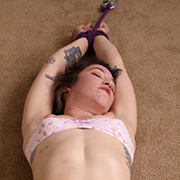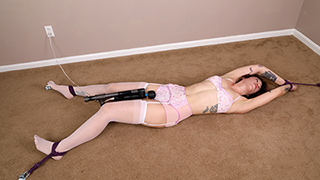 If there is one thing that Joy loves, it's a challenge. With the reward for success being an orgasm and you have a very determined girl. Bound to the floor in a semi-spreadeagle and magicwand hovering inches above her pussy she wastes no time. Putting her abs to work she reaches up for pleasure only for gravity to bring her back down moments later. In a matter of minutes, you can see her in the throes of frustration. Normally a simple task to orgasm is now a cliff to climb. Joy's a determined girl and won't let a little bondage get in the way of her fun. She'll get that orgasm, one way or another.

Brooke vs. The Forced Experiment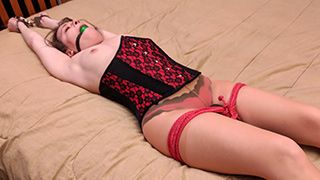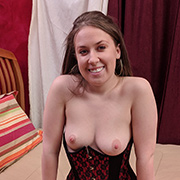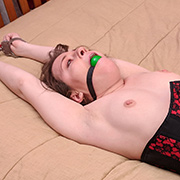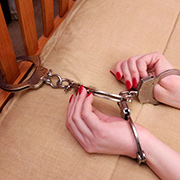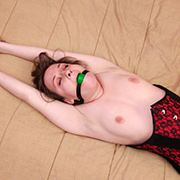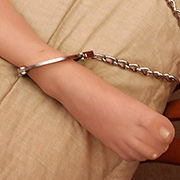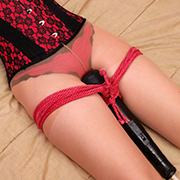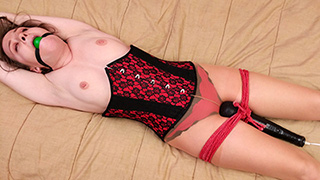 There never seems to be a shortage of girls looking to be part of our forced experiment. Bondage and the threat of orgasms? The signup sheet is never empty, that's for sure. Brooke is the next lucky girl to see if she can withstand the magic of the wand and not have an orgasm. Fans will know that many have tried but most do not succeed. Will she be able to add her name to the short list or be tortured with relentless orgasms? Only time will tell.

Rachel vs. Her New Toy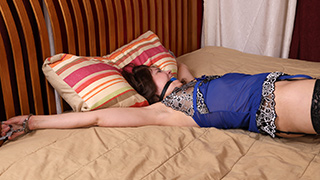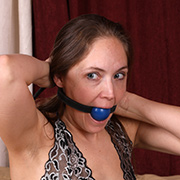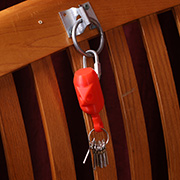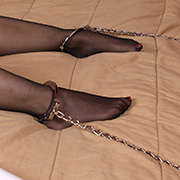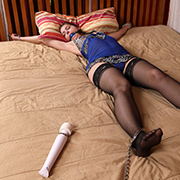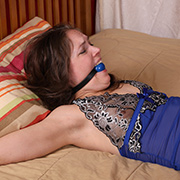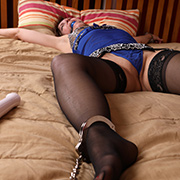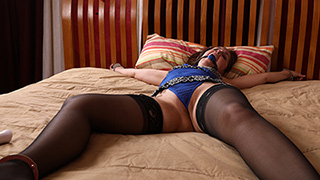 Even Rachel can't resist the 3D printing trend, especially when you can make your own toys. As a connoisseur of self-bondage, Rachel decides to print a new ice release device. Her confidence causes her to forego any proper testing of her new device, an oversight she'll soon come to regret. Rachel locks herself into a spreadeagle with handcuffs and waits for her new toy to release her. With proper testing, she would have known she was committed for hours now. The mistakes pile up as the keys slip through her fingers onto the floor when the ice finally does melt.