SB Challenge: Peach's Attempt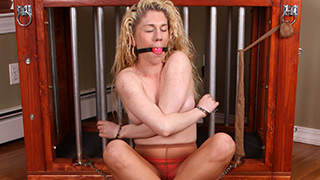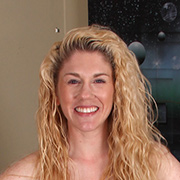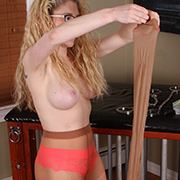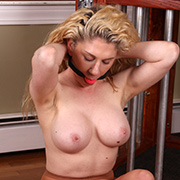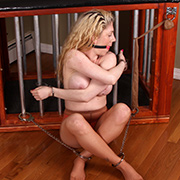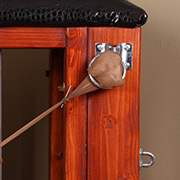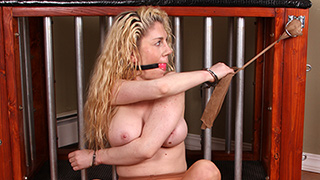 Peach seems to be taken with self-bondage and can't wait to jump into another challenge. The task before her is one that Abby attempted a few years ago but didn't end well for her. Peach thinks she can do better and willing to put her freedom at stake to prove it. Within minutes of locking herself up, it is clear that she used far too much ice. Unaware that even one cube of ice at room temperature can take over an hour to melt, the eight she used might be overkill. A fact that soon realizes within minutes. Knowing she's set herself up for several hours of uncomfortable struggling she can't help but panic a bit. Peach pulls on her pantyhose release harder and harder. Will she suffer the same fate as Abby?

Rachel vs. A Wish Granted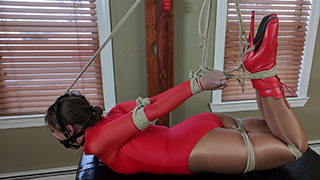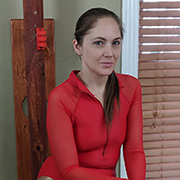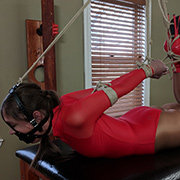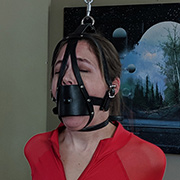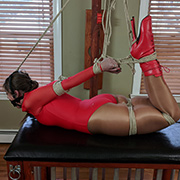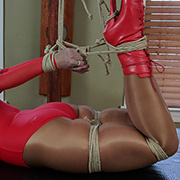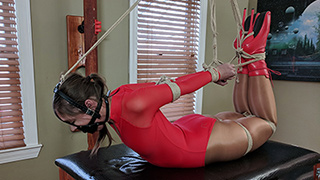 After spending quite a bit of quality time standing in ballet boots she was begging to get off her feet. "I'll do anything" I believe was the exact phrase she tried to moan through her gag. If that's what she wanted I was in a good mood and plenty of ideas on how to accommodate her. If I'm being honest a strict hogtie wasn't what she had in mind. Her immediate moans and struggling a clear indication. At least her feet were off the floor and will be for quite a while to come. We'll just have to see how long it will be before she begs to be put on her feet again.

Bella vs. An Immobile Afternoon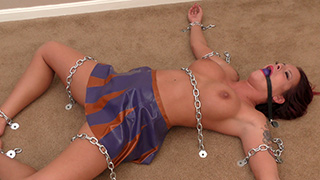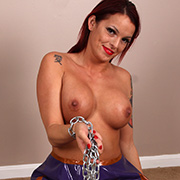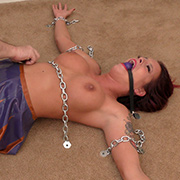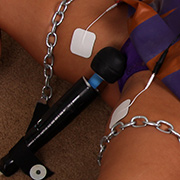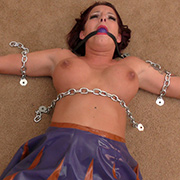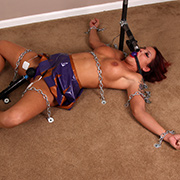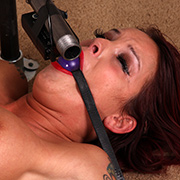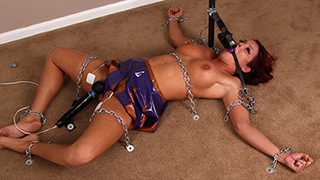 Bolted to the floor with chains Bella is about as vulnerable as she could get. Even her ballgag is tightly screwed into the floor ensuring an extra tight fit. In the first part, she is just getting warmed up, struggling to escape or lack thereof. To ensure she's giving a best effort a bit of tickling is a sure fire way to gain a reaction. The chains prove too much however and she can only lie still and endure. Her long afternoon is only getting started.

In part two Bella's adventures are just getting started. The tickling she endured was just a warmup for the real fun. A sound activated TENS is mounted above her gagged mouth. After a quick test to ensure it works a magic wand is secured between her legs and let loose on her helpless body. The effect is immediate as she struggle to not make a sound while the wand has other plans. Desperate for an orgasm she knows that allowing one will have very painful consequences. How will she do? Only time will tell.

Jane vs. A Long Wait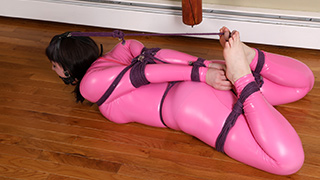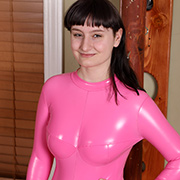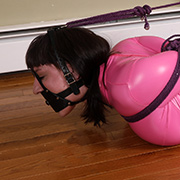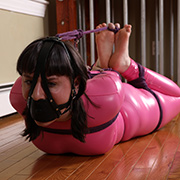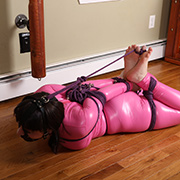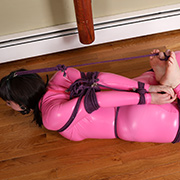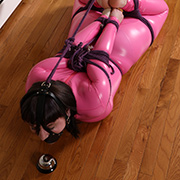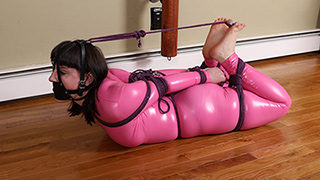 Jane had a mission when she showed up. After waiting patiently to turn 18 she knew exactly what she wanted from her visit. A tight hogtie was at the top of her list but in true Bondage Junkies fashion, I had to make it interesting. With the smile only leaving her face when the muzzle gag was strapped on she's loving every rope securing her. With a final rope tying her toes to her head harness a bell is put across the room. Given how challenging it will be to move even an inch in her ropes she will need to be very determined to get free any time soon. Then again, that may be her plan all along.

Brooke vs. Her Full Circle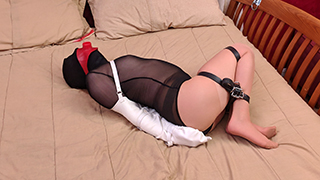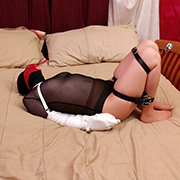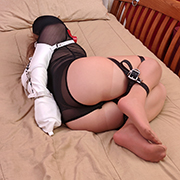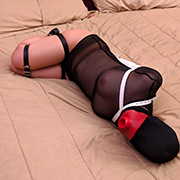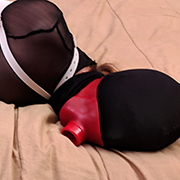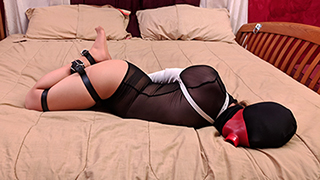 I always enjoy when girls humblebrag how easily they escape from certain bondage gear. Often they mistake the gear improperly secured or too loose as an ability to get free. So as I listened to Brooke's tale of shrugging off an armbinder what I actually heard was, be sure to make it tight! Grunts and stifled protests filled the room as the laces and straps tightened. Her shoulders shift to gain purchase but a leather strap keeps her elbows firmly together. The gag isn't even in her mouth and you can see the defeat in her posture. As I leave her to get escape she twists and turns trying to use anything for leverage, slowly moving around the bed. It's not long before she finds herself out of breath and for all her effort Brooke is back where she started, a full circle.