Autumn vs. Her Second Thought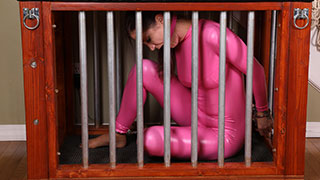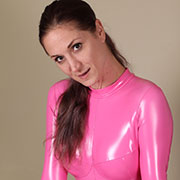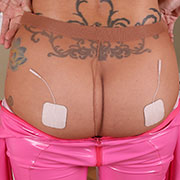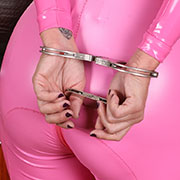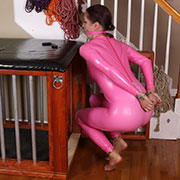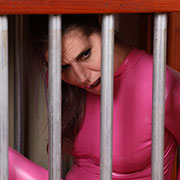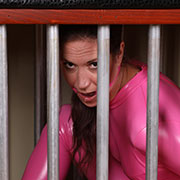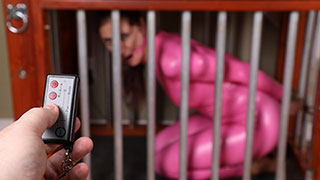 Feeling frisky in her catsuit Autumn asked if she could be tied up while eyeing the magic wand nearby. Knowing what she was hoping for I let her believe it while I zipped a TENS box inside her catsuit. Once the zipper goes up it's too late to back out. One she realizes things are not going as she planned she starts to have second thoughts. A good jolt from the TENS gets her back on track, however. Trying to avoid continued shocks she gags and cuffs herself and ends up in the cage. Begrudgingly she closed the door behind her knowing her fate was sealed.

Lucy vs. Her Surprise Gift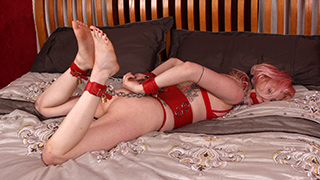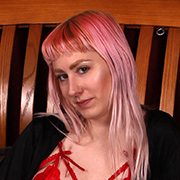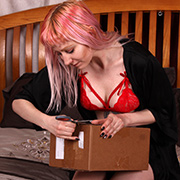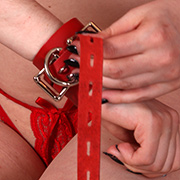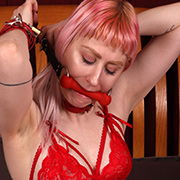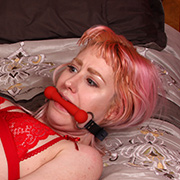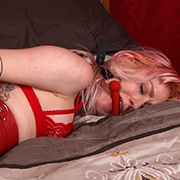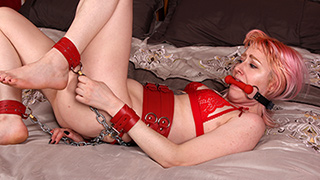 After receiving a package from an unknown fan Lucy decides to make an unboxing video. Seeing that it's a bunch of cuffs, chains, and locks she couldn't help but try them out. Setting the keys to the side Lucy sets to locking herself in a hogtie. Noting the strength of the cuffs she makes sure the keys are well within reach. Unfortunately for her, she made one critical mistake. She assumed the included keys would actually work on the padlocks provided. Panicked, she fights against her bonds knowing they won't give.

Joy vs. Her Tiptoe Plight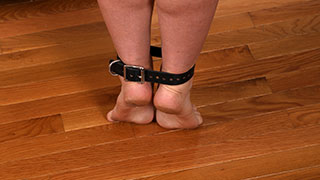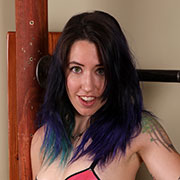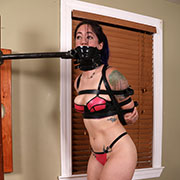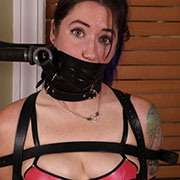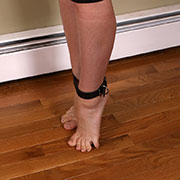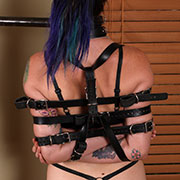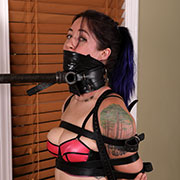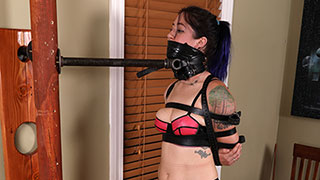 From a list of bondage ideas, Joy will always pick the most difficult. Knowing this I always make sure I have plenty in my back pocket for her visits. Today's rig starts easy enough with a boxtie using leather belts. A tape gag covering her mouth a thick leather collar is tightened around her neck. Nearby a metal pole sits at eye level for Joy which makes for a perfect point to strap her collar too. She's forced to go high on her toes to keep the pressure off her neck. Additional straps on her legs make balancing a challenge but that's what Joy loves. Now it's just a waiting game; how long can she hold out?

Emily vs. The Forced Experiment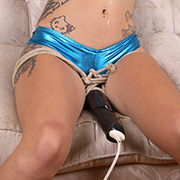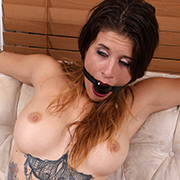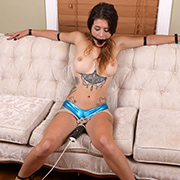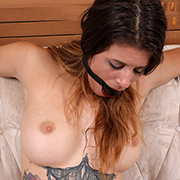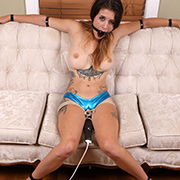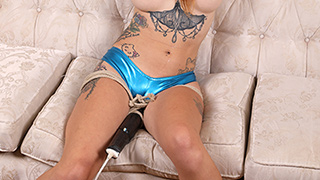 It has taken a while to find a worthy test subject. Emily is excited to take on the challenge. As with past experiments, she will be bound and gagged with a magic wand tied between her legs. A timer is set for 1, 2, and 3 minute increments. Emily is tested with both low and high settings with one objective. Avoid having an orgasm. Will she survive the gauntlet and be among the very few who cannot be forced to orgasm? Or will she succumb to desire? You'll have to watch the video to find out.

Lola vs. Her Mummy Request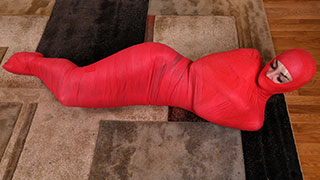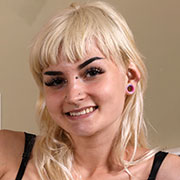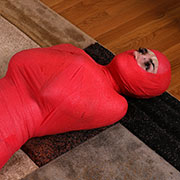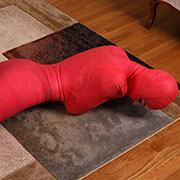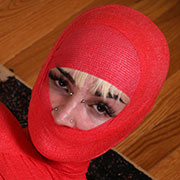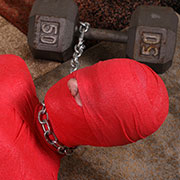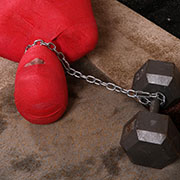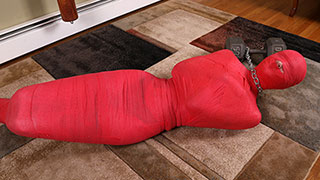 It's always fun when someone wants to try something new. On Lola's last visit she was interested but too nervous to try it. This time would be different and she was very excited to take on the challenge. Having chosen vet wrap for the material I went to work. Her arms were wrapped first which will add more security overall. We can't give the impression that one can escape. From her arms are crossed and her torso, waist, and legs are wrapped. Sage's neck and head are wrapped next leaving very little skin exposed now. Clearly enjoying herself she squirms on the floor enjoying how the vet wrap hugs her body tightly. Release, of course, is on my terms and have a special treat to ensure she enjoys herself for a long while.

Part One: Mummification Wrapping
Part Two: Struggle & Challenge