Naomi vs. Her Simple Task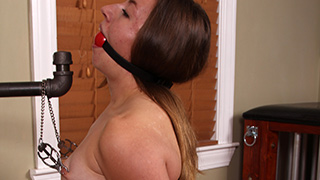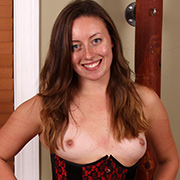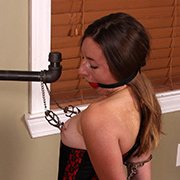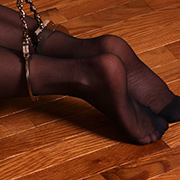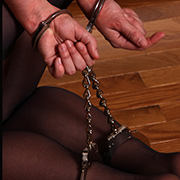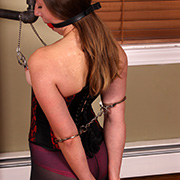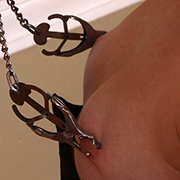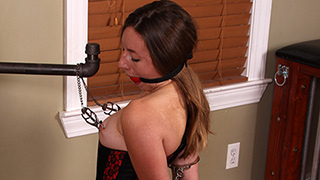 After complaining all day she was bored with nothing to do her tone implied it was my problem to fix. All she needed was a task to keep her occupied. Something engaging to keep her focused for at least a couple hours. Nipple clamps seemed appropriate, hooking them on a pipe in front of her. With her hands cuffed behind her they wouldn't be aiding in her escape. There were only two ways out. Flip the chain over the pipe or pull the clamps off to reach the nearby key. Technically Naomi could wait for me to feel sorry for her and set her free. Somehow I don't see the Vegas odds being in her favor for that happening.

Maggie vs. The Mummy Blues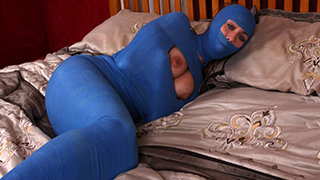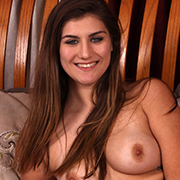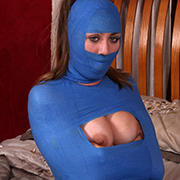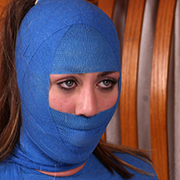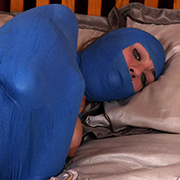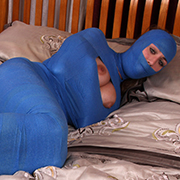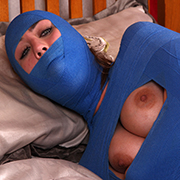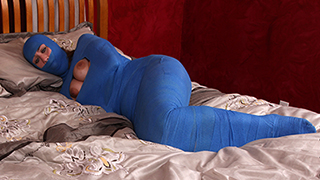 Maggie has not only never been mummified before she never imagined it was still a practice alive and well in the modern era. Starting with her chest and taking extra care not to cover her breasts the vetwrap is wrapped around her body. Soon she's covered to her ankles. A few giggles escape her lips as she tests out her bonds until the gag goes in. Now I feel like letting out a giggle as she thought I was done. Another couple rolls wrap her head and neck pressing her ballgag further in leaving only her eyes exposed. Once her feet are wrapped up, she's a complete mummy. A damned sexy one at that.

Raven vs. The Steel Trap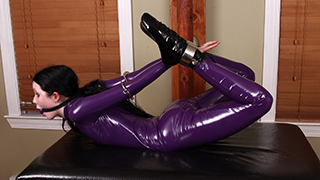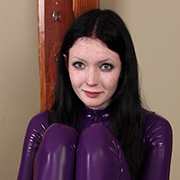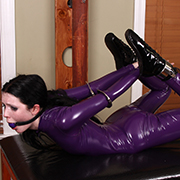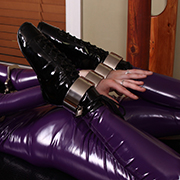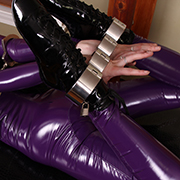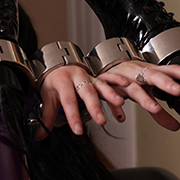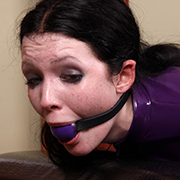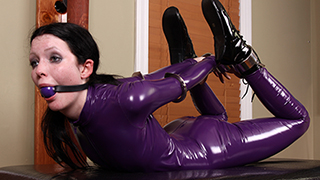 Raven likes to believe she can escape anything. A quarter inch of steel locked around her wrists and ankles won't be breaking apart anytime soon. She smiles at first as she tests the strength of the bar. Realizing there's no easy escape the smile fades only to be replaced with a ballgag. Beads of sweat form on her brow threatening to add to the pool of drool under her gag. She realizes all too late that her arrogance that everything is escapable has bit her in the ass this time. In desperation, Raven keeps glancing my way looking for sympathy but knows she's in it until the end.

Naomi vs. Her Aching Back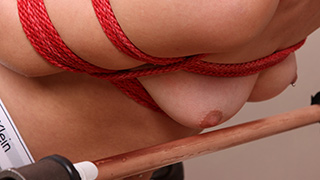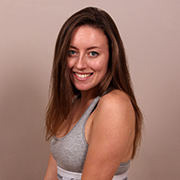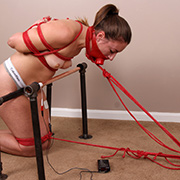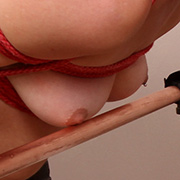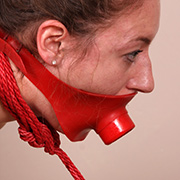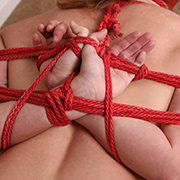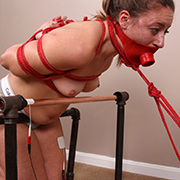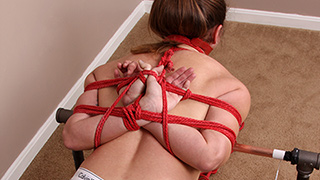 Naomi breaks in the New Year with a challenging predicament. Bent over a pole her neck is tied to keep her from sitting up. To keep her from resting a charged copper pipe sits just below her exposed breasts. Straining her back Naomi tries her best to keep still but it's a losing battle. Gravity eventually wins and she's reminded again that touching the pipe is inadvisable. The stress of the position is obvious within the first minute as he legs exhaustion. It will be fun to see how long she lasts.

Summer vs. Her Festive Chains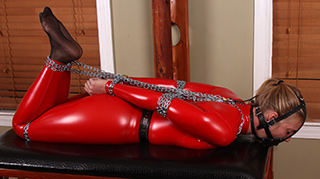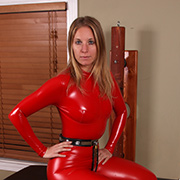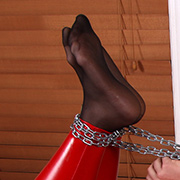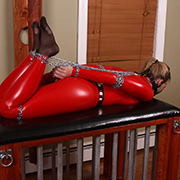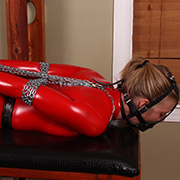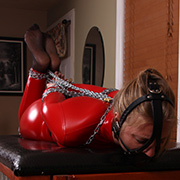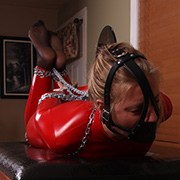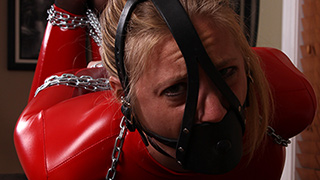 Silver and Red are holiday colors, right? They are in my book. Just like chain is the perfect decoration for Summer in her shiny catsuit. She's even wearing her chastity belt to really tie her whole outfit together. The grunts behind her trainer gag hint she doesn't approve of her new situation but isn't in much of a position to argue. Maybe I'll open the windows so the neighbors can enjoy my decoration as well.